One of the most difficult things for a new company to do is to generate more website traffic. SEO copywriting can be a beneficial thing to invest in.
SEO stands for search engine optimization. SEO-optimized content posted on the web will always do better than content that isn't SEO-optimized. The fundamentals of SEO don't come naturally to many people. If you're a business owner and want your content to be seen by more people, it's wise to consider hiring an SEO copywriting agency such as Still Writers.
SEO Copywriting Services
Even if you think you're a great writer and know your industry better than anyone else, content still needs to be optimized for search engines. When content isn't optimized, it won't be able to reach your target audience as well as it should. Content that doesn't reach your target audience means you're missing out on potential customers.
Investing in SEO copywriting services can be of great value to your company if you're wanting your content to work for you. Next to email marketing, content marketing is one of the cheapest marketing strategies available. It can generate leads by up to 67%, and it doesn't involve you having to run around trying to generate clients through other methods.
What Can SEO Copywriting Do For My Company?
There are a number of things that hiring an SEO writer can do for your company:
Increased Exposure In Search Engines
When writing content, an SEO writer makes sure that they use applicable keywords that are related to your specific industry. Keywords will have more people in your target market visiting your website for information. With more exposure in search engines, you'll have a higher chance of making sales on what your business has to offer.
You'll Spend Less Money
In comparison to other marketing strategies, SEO copywriting can save you a lot of money. Paid social media marketing campaigns or other fancy marketing placements can end up costing a lot of money. SEO content writing services are an organic way of increasing the exposure of your company with a minimal investment.
The nice thing about the investment in SEO copywriting services is that it's an investment that will pay off dividends for the foreseeable future. As long as your website is active, the content will be there for people to visit. That's something you simply don't get with paid advertising.
An SEO Content Writer Will Generate The Best Content
SEO copywriting isn't something that comes naturally to everyone that does it. It's not simple to insert industry-specific keywords in a way that sounds natural. Sometimes companies try to stuff their content with so many keywords that it has readers puzzled about what they just read. You don't want that to happen. Quality content always comes first.
By investing in an SEO content writer, you're getting content that is high-quality and optimized to perform in search engines. SEO content writing services will have your content being persuasive and professional at the same time.
Do I Really Need SEO Content Writing Services?
Many businesses try to avoid costs cut corners when they can. If you're a business owner that's on a budget, it can be easy to forego investing in SEO copywriting services. Still Writers is an SEO copywriting agency that offers negotiable rates on their content writing. That means that if you're on a strict budget, you can negotiate a rate that works for you.
SEO content writing services are all about bringing more people to your website. With more visitors browsing around your website, your chances of gaining a new customer are increased. Over time, SEO content writing services will also have your company being more of an authority in the industry that you're in.
SEO Copywriting Can Increase The Value Of Your Content
People use search engines to find valuable information for themselves. If someone wants to lose weight, they might look online for tips on how to lose weight quickly. If they stumble across an online fitness company that is offering good advice surrounding that topic, that person is more than likely to consider investing in their services.
In addition to sprinkling keywords in content, a professional SEO writer will also include internal and external linking. This will give your pages more exposure, and also provide people visiting your website with more information at the same time.
Call To Action
SEO copywriting always includes an important call to action somewhere throughout the content. A call to action is something that gives people the ability to act on. This might be a chance to purchase your products or services, or simply to initiate contact with your company for more information.
Organic Search Results
Investing in SEO copywriting services will give you a better chance of ranking in search engines organically. That means that your content will be drawing more exposure without you having to invest in expensive ads.
A professional SEO writer will also include a good meta tag that will have your content standing out and have more people clicking on it. Even something as simple as a title is something that will attract more attention right off the hop.
Page Length
Another important factor that SEO writers are aware of is the page length. Something like a blog post won't rank as well if it's only around 100 words. A blog post simply can't fit much information inside 100 words, and that's why longer blog posts rank higher when they are a bit longer. With longer posts, more keywords can also be incorporated into the content.
Specific SEO Copywriting
A professional SEO copywriter knows that content needs to be specific and to the point. No one wants to be reading content that isn't answering their questions. If someone has a particular question about something in your industry, they'll simply click to the next website if your content isn't answering their question. That can potentially result in lost business.
Landing Page Content
SEO copywriting for landing pages is a difficult task because you're trying to convey a lot of information with not a lot of space. No one wants to be visiting a landing page that consists of one massive essay of material. People want to see what your company offers within the first few seconds. If they can't what they are looking for, they'll move on to the next thousand search results.
Your Competitors
Some SEO copywriting agencies don't include competitor analysis in their packages, but the retainer package that Still Writers offers does. Competitor analysis is a very useful and effective factor that will have your content performing better than your competitors.
Competitor analysis will analyze the content being displayed by other companies that are in the same industry as you and then improve on that conduct. This can be done through article rewriting or other content types.
Choose Still Writers For SEO Copywriting
Still Writers has been providing SEO copywriting services for many years. A wide range of companies in a variety of different industries have taken advantage of these copywriting services, and have exponentially grown their online presence by a tremendous amount
Hiring an SEO writer should be seen as an investment instead of just another added expense for your company. If you have any questions or are ready to invest in your SEO content writing services, reach out to Still Writers today!
Recent Posts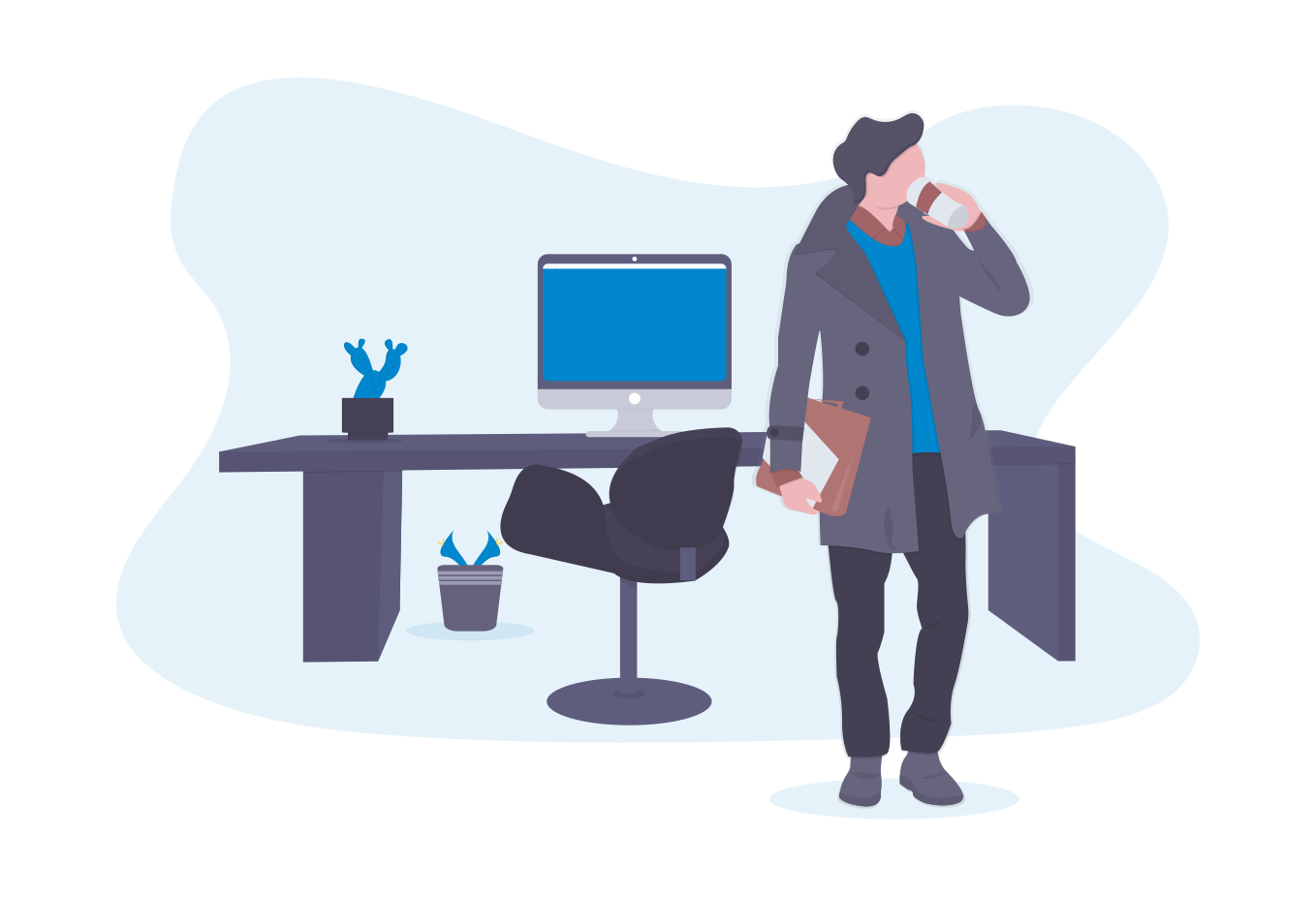 Quinn is a professional, multi-faceted writer with a background and professional knowledge base that spans many industries. He goes above and beyond in everything he does and has an attitude of perseverance and dedication.