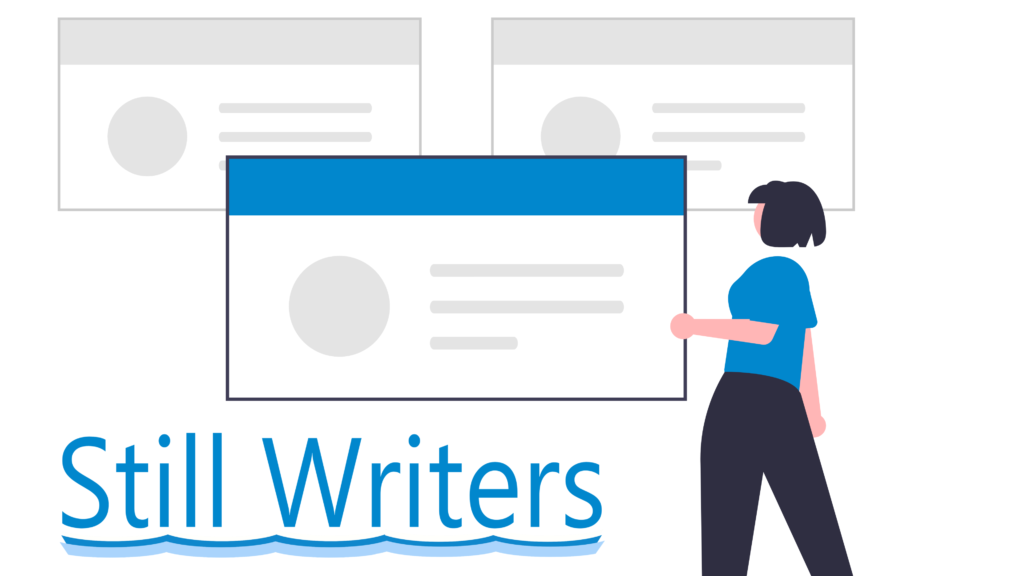 Still Writers was formed to give every business and individual a chance at having the best content writing services on the market. While other content writing agencies are charging flat-rate fees through automated and impersonal methods for services, we are negotiable, flexible, personalized, and open to discussing options that work in your favor.
Our desire to see businesses succeed goes beyond just a paycheck, and that's why our approach is appealing to so many new clients on a daily basis. People like options. Through our services, you'll never have to feel like you're put in a box with the content you're receiving and the prices you're paying.
Poorly written content will have your potential customers questioning the professionalism of your company. All of our experienced freelance writers are native-English speakers and don't begin writing about a topic until they are thoroughly researched on it. You can trust the team at Still Writers to produce the best content for your specific industry.
Satisfaction Through Every Word
With decades of collective experience in content writing and search engine optimization, you can be sure that our content writing services will draw increased traffic to your website. With more traffic to your website, that means you'll have higher chances of that traffic turning into potential business and/or sales.
Client satisfaction is our main priority, and it puts a smile on our faces when our clients turn into repeat ones well into the future. Through our content writing services, we have helped many start-up businesses and already solidified corporations gain the exposure they need to become highly successful.
Utilizing an SEO content writer for your blog can bring up to 130% in increased growth for your company
Next to marketing through emails, content writing will generate the most leads and is 65% cheaper than outbound marketing
Content writing will strengthen your brand affinity and build loyalty with your current and future customers
At Still Writers, another focus we have is on keeping our writers just as satisfied as the clients they produce content for. Too many content writing agencies take a massive chunk out of what the writer should be making, and that isn't fair. Premium content should be compensated fairly, and our goals are always aligned with exactly that.
If you're looking ready to get started with our content writing services, reach out to us today!