Hiring a professional content writer has a number of benefits associated with it, and if you're trying to grow your business, you'll want to consider it.
What Is A Content Writer?
A content writer is someone that writes different forms of content for different purposes. There are many different types of content out there, and for that reason, a content writer needs to be skilled and experienced in more than one type of content.
Some of the different types of content that content writers write are:
Blogs
SEO copywriting
Marketing writing
Technical content writing
Social media content writing
Web content writing
Press releases
Product reviews
Resume writing
Article rewriting
White paper writing
Newsletters
eBooks
Scripts
The more experience that a content writer has in different types of content, the more work they will be able to secure for themselves. A vast majority of content writers work on a freelance basis., and many are referred to as freelance writers.
There are hundreds of thousands of businesses with websites scattered around the internet. Because of the sheer amount of competition, businesses need to figure out ways to stand out from the pack. Content writing services are one way to do exactly that.
By hiring a professional content writer, you'll have search engine optimized (SEO) content that will rank higher than your competitors' pages. That means higher chances of sales and business for your company.
There are also many other benefits to hiring a content writer.
Increased Visibility In Search Engines
Content writers write content with SEO optimization in mind. When content is SEO optimized, it will perform better in search results. Keyword ranking is very important when you're content writing. With keywords incorporated into your content, it will have a better chance of reaching more people.
SEO optimization isn't something that just comes naturally to everyone, and if you're trying to write an article without SEO optimization in mind, then your content won't perform as well as it should.
Scalability
If you have a massive company, you might be considering hiring an internal content writer on a full-time basis. Not every company has the resources to do that, so hiring a freelance writer is the next best thing.
By hiring a freelance writer, you won't have to worry about paying for extras like vacation, sick leave, and other benefits. A freelance writer is a self-employed individual that typically works on a contract basis.
More Tools To Work With
Content writing services are a great way to expand your company because you're getting extra tools at your disposal that you might not have otherwise heard of. The best content writing agency will utilize a number of different SEO tools that will have your content more optimized.
By hiring out content writing services, you won't have to invest your own money to use these tools. You also won't have to worry about investing your time into learning how they all work. That leads us to the next benefit of hiring a content writer.
You'll Save Time And Money
Hiring a professional content writer will free up a large chunk of time for yourself. That gives you the chance to do other things that you're good at and not have to worry about things you're not very good at. Wasting your time writing content that won't rank in search engines very well isn't a good way to be spending your precious time.
Knowledgeable Writers
A good content writer will be knowledgeable in a number of different industries. If they aren't they won't begin writing about a subject or niche until they are fully comfortable with what they are writing about.
Some business owners can understandably get a little concerned with how a content writer might write about their business. With a good content writing agency, you typically shouldn't have to worry about that. In addition, a good content writing agency will provide free revisions.
Content Editing And Updating
Content should always be edited and polished before it is displayed on your website. You'll also want to consider hiring a content writer to keep your content updated regularly. Adding new tidbits to your content is nearly just as crucial as writing new content altogether.
It's very easy to simply write a blog and then forget about it for months. Hiring a freelance writer on a retainer package can ensure that your old and new content will be fresh and updated without you ever having to worry about it.
Greater Brand Establishment
A content writer will write in a way that will have your business looking like a leader in the industry. When you pass on constant knowledge about certain things in your industry, people begin to trust you.
A professional content writer will be able to take a couple of points that you want to be highlighted about your industry and turn that into personable content that will increase the exposure to your brand.
Social Media Awareness
If you want to hire a content writer that will do more than just write an article for your blog on a weekly basis, consider getting them to write social media posts, as well. Social media is another way to gain a little more traffic to your business, and it's a fairly cheap way of doing so.
Search Engine Understanding
The complicated algorithms surrounding search engines are nearly impossible to understand completely. That makes writing good content much more difficult. Content writers know a little more about search engines and how to write content that will be higher up in the rankings.
It's important to be realistic about your content writing strategies. If you're thinking that hiring a blog writer will get your website to the number one spot after one blog post, then you might be disappointed.
There are many companies that probably do the exact same thing that you're doing, so gaining that exposure through content writing will take some time. It's best to be patient and to trust the process.
Professional Content Writing Services
With many different content writing agencies available, finding the best content writing services can be an intimidating task. Many have completely taken the customer focus out of the equation with fixed rates and no negotiation.
If you're wanting content writing services at negotiable and affordable rates, you'll want to consider hiring Still Writers. They are a professional content writing company that has been producing many different types of content for many years. Still Writers know what it takes to get the exposure your company needs to perform better.
Contact Still Writers to get the process started today!
Related Posts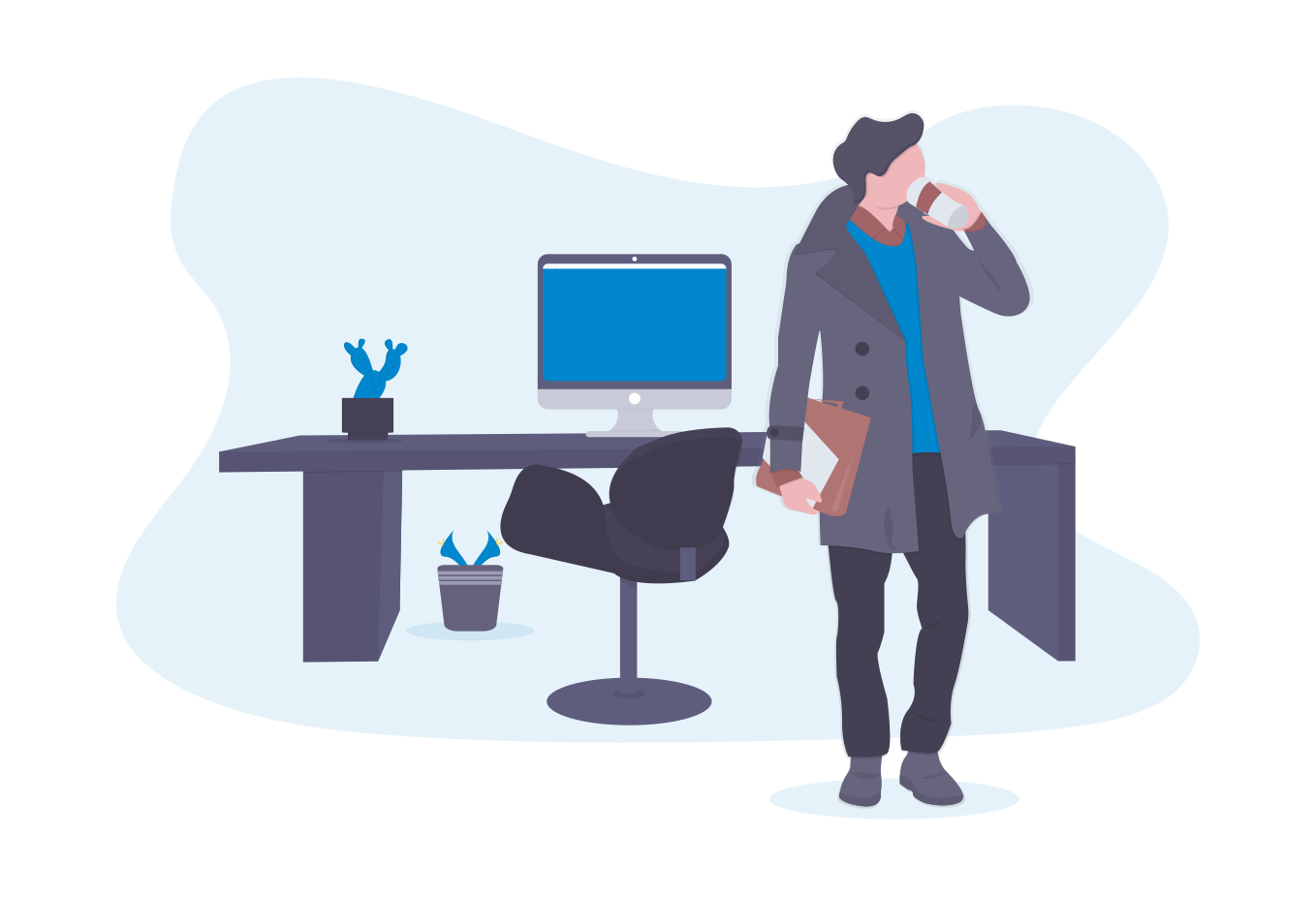 Quinn is a professional, multi-faceted writer with a background and professional knowledge base that spans many industries. He goes above and beyond in everything he does and has an attitude of perseverance and dedication.