Figuring out how much to pay for the best content writing services can be a difficult task if you're new to content marketing and hiring a freelance writer.
If you're growing increasingly tired of doing your own blog writing that isn't converting into increased traffic, you might be curious as to how much the best content writing services might cost. Just like everything else in life, you get what you pay for.
With so many content mills out there that churn out endless amounts of content, it can be difficult to pinpoint which content writing agency is the best one. Some content writing agencies don't hire English native speakers, and that can end up having your blog looking unprofessional to your target audience.
Freelance Writer Rates
The rates that you'll be paying between different freelance writers will vary drastically from one person to the next. There are also different ways that freelance writers will charge by. Some might charge:
Per hour
Per article
Per word
Per page
There are some content agencies that prefer to include retainer packages. These work nicely if you're wanting ongoing content from month to month. If you're only requiring a single blog post, then you might be charged on a per-word basis. If you're hiring a part-time content writer, then you'll be paying an hourly rate.
Styles Of Content Writing
The price that you'll be paying will also be determined by the type of content that you need to be written. Some of the different types of content that people content writers to complete are:
Article rewriting
Website copywriting
SEO copywriting
Marketing writing
White paper writing
Technical writing
Resume writing
Scriptwriting
Ghostwriting
Content writing varies significantly. Article rewriting will typically be much cheaper in comparison to technical writing or writing something like a screenplay. Because marketing writing requires more research into keyword ranking and search engine optimization, that will end up costing more than something like blog writing services.
Because there are so many different types of content out there, not every freelance writer will have the experience or knowledge to write in every different form.
Copywriting Artificial Intelligence (AI)
There are also companies that are now trying to use AI to write copy. This has received very mixed reviews across many different buyer's guides and review sites for a number of reasons:
The content doesn't always pass plagiarism tests
The content doesn't feel contain the human and personal element
The whole process feels automated
The AI doesn't consider the background of the specific company it's marketing
Copywriting AI is all about making the most money for the company by putting in the least amount of work. Finding a content agency that has your best interests in mind and wants to truly see your company grow is the one you'll want to invest money into.
How Freelance Writers Determine Their Rates
When content writers are coming up with the rates for their work, they have to consider a number of things:
How many hours they want to put in per week
How much they need to earn on an hourly basis to make ends meet
How much they need to set aside for internet expenses and other business-related costs
How much they need to set aside for health care
Because of all of these factors, things can add up. Content writing should be seen as the same thing as hiring a roofer to come and replace your shingles. You're paying them to do a job that you either don't want to do or don't have the ability to do. By realizing the benefits of content marketing, you'll clearly see that the return on investment is worth it.
Content Writing Services
When you're looking into content writing services, there are a number of things that you'll need to consider:
The objective of your content marketing strategy
How much content you want to be published per day, week, month, or year
The type of content you want to be published
Your target market
Your budget
If your marketing budget is around $500 per month, then it would make sense to invest about half of that into content writing. Content writing has one of the highest returns on investments in comparison to any other marketing strategy out there. Search engine optimization (SEO) will have your content generating increased traffic to your site, and that will lead to the growth of your company.
The downside of the majority of content writing websites these days is that they want to make the most money while putting in the least work. That's why you'll see endless login portals that will ask you to be punching in your payment details in the first few clicks.
With a company like Still Writers, you'll be able to negotiate your rates in a way that will work within your budget. That's unheard of in the content writing world. Most rates are static and inflexible, so it can be a breath of fresh air for new companies that are trying to get their business off of the ground.
Content writing services are something that you have to give time in order to see results. The algorithms for search engine ranking are changing all of the time, and content writers have to be up to speed on all of that. Needless to say, the benefits of content writing for your business always outweigh the costs.
The Best Content Writing Agency
All in all, the best content writing agency is the one that will have your best interests in mind. Still Writers produces impeccable content at rates that work for you. They are skilled in many different forms of content writing, and if your budget isn't able to cover their content writing services, you can let them know that and they will do what they can to accommodate your needs.
Their SEO content writing has been addressing the needs of companies for years, and you can rest assured in knowing you'll get the traffic and future growth that you need for your business through hiring them to be your next professional content writer.
Recent Posts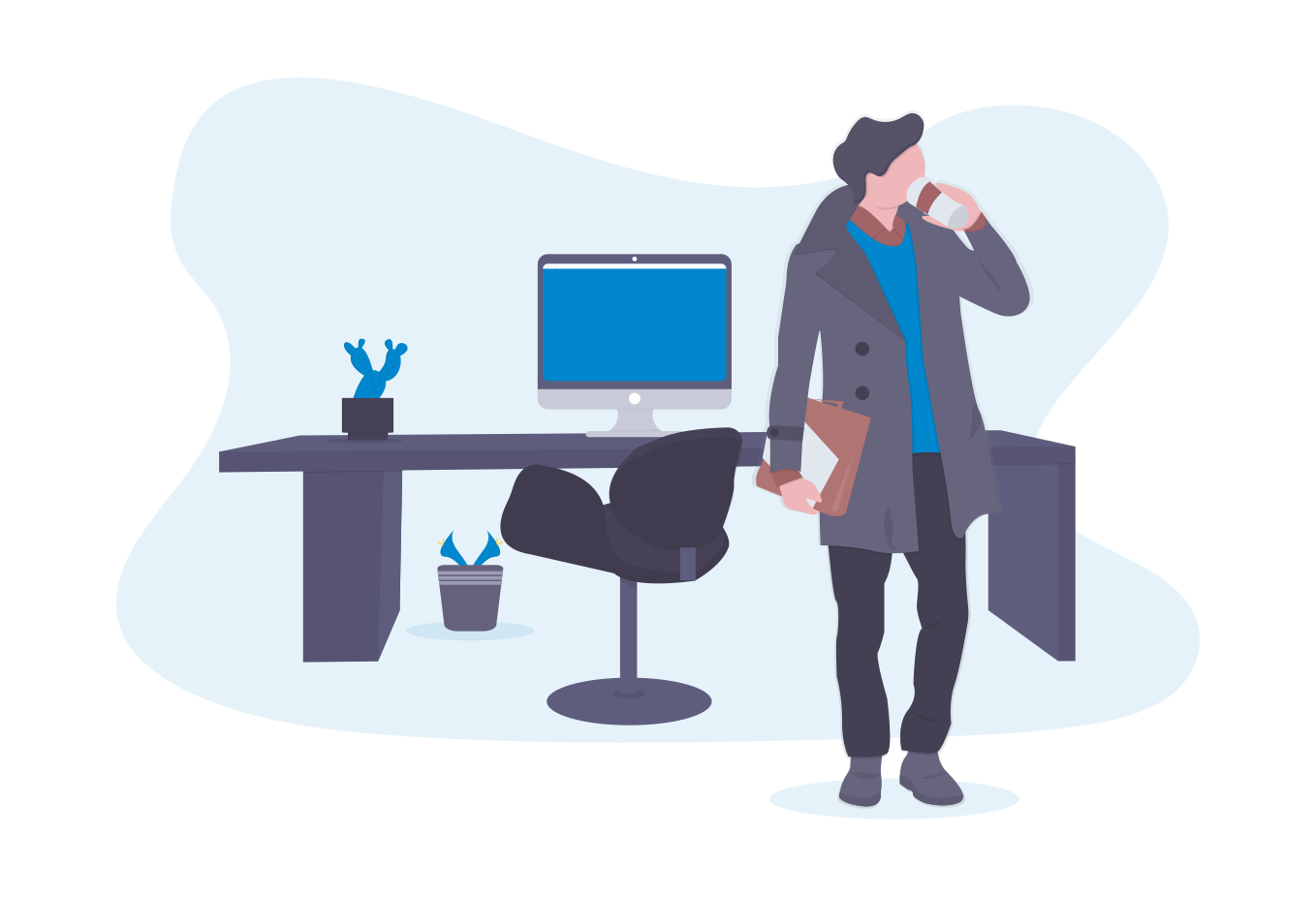 Quinn is a professional, multi-faceted writer with a background and professional knowledge base that spans many industries. He goes above and beyond in everything he does and has an attitude of perseverance and dedication.