Content creation for a new website can be intimidating. Because of that, you'll want to hire the best website copywriting services you can find.
The design and development of a brand new website is something that can create a lot of stress and frustration, especially if it's your first time doing it. The content creation process behind a website is another factor that you'll have to pay a lot of attention to. With the right website copywriting services, your website will be drawing in more and more potential customers.
All too often, companies neglect the content that they put on their websites. Without optimized content specific to the industry that the company is in, the content won't be able to reach as many people as it should. When content doesn't reach many people, then that can lower your chances of making the sales you want on your product or services.
Should I Invest In Website Copywriting Services?
Investing in website copywriting services can go a long way in relieving the stress off of your shoulders. With website copywriting services, you can rest assured in knowing that your content will be optimized for your specific industry and niche.
A professional website copywriting agency will ensure that your content will be search engine optimized (SEO). With an SEO-optimized website, your:
Content will be exposed to more people
Website will show up in more search engine rankings
Website will attract more attention
Company will make more sales on products and services
Company will become a leader in the industry
Benefits Of Hiring A Content Writing Agency
There are a number of benefits in hiring a content writing agency for website copywriting services.
You'll Have More Time
The clearest benefit to hiring a content writing agency for website copywriting services is that you'll have more time to do other business-related activities. You won't have to worry about spending time learning how to use keywords to optimize your website.
Business owners should be using their time and skills on what they are good at. If website copywriting isn't a skill that you think you have, then it's something that you should just hire out. It's easy for a business owner to get caught up in trying to do everything on their own.
This can quickly bog down a business faster than anything else. By hiring website copywriting services for your website, your website will also be created much quicker in comparison to you trying to do it all on your own.
Professional-Looking Content
Hiring a professional website copywriter will also have your content looking more professional. The content on your website all needs to be persuasive and relatable to the potential customer that's reading it. If it's not, then they will simply exit the window and move on to the next website that can assist them.
A professional website copywriter will write content that will show the pains of what they may be experiencing, and the gains in what your products or services have to offer. With a website, the obvious pain would be in trying to navigate the fundamentals of SEO and developing website content that increases the exposure to your business.
The gains of hiring professional website copywriting services are that the business owner won't have to worry about any of that. A website copywriting agency can write content that will have your company appearing in the most positive light possible.
Clean And Crisp Content
If you write for the web on occasion, but don't particularly consider yourself a professional content writer, then investing in website copywriting services is a huge bonus. By hiring website copywriting services, your content will appear more professional and it will be organized and free of any mistakes.
Website copywriters use a wide range of different tools to ensure your website content will be appearing at its best. When people read content that is riddled with typos and grammatical errors, they will develop a bad impression of your company if they see the content written poorly.
The Power Of Persuasion
The main goal of website copywriting is to persuade customers to make a decision in purchasing your products or services. Behind every word and sentence, there needs to be a purpose. Crafting content in this manner can become a painstaking process if you've never had gained the skills and experience to do it before.
Website copywriting also needs to be written in a way that reaches the target audience of your company. If you're a personal training company, then the content needs to be written in a way that will persuade customers to act on your services. The content also needs to be written in a way that doesn't come off like a complete sales pitch.
No one wants to be visiting a website or blog post from a company that only talks about what they have to offer. A lot of people visit websites for information on something, and if your company can provide the information that people are looking for, then there is a higher chance of that turning into a sale.
A New Set Of Eyes And Ears
Hiring out website copywriting services can add another layer of eyes and ears to the content you want for your company. You might have your own idea of how you want the content to look, but a professional website copywriter might have a completely different idea.
You'll want to allow them to do their job and see what they can come up with. A lot of the time, you'll be pleasantly surprised by how they are able to write for the web in a meaningful and persuasive way. A new set of eyes and ears can bring a lot of uniqueness to your content, and that's a huge bonus for your company.
If you've been trying to write for the web all on your own without any help from a professional website copywriter, consider reaching out to Still Writers today.
Keyword Rankings
Website copywriting has to incorporate specific keywords that are related to your industry. Certain keywords rank better than others, and learning which keywords to use can create a lot of confusion in those that have never considered utilizing them before.
Keywords are what people type into search engines. There are keywords that are more competitive than others, and with higher competition, it makes it more difficult for specific keywords to stand out. Hiring a professional website copywriting agency will ensure your content will include all of the keywords it needs to gain traction and exposure.
Website Copywriting Services From Still Writers
Still Writers is a professional website copywriting agency that has left dozens upon dozens of clients satisfied with their fresh, new content on their website. If you're finding yourself in the dark about the content creation process for your website, consider reaching out to Still Writers.
With Still Writers, you're getting unique content at negotiable rates. With negotiable rates, even new business owners can make the investment into website copywriting services. It's not easy to write for the web, but with Still Writers, the burden and frustration of trying to figure it out on your own becomes much easier.
Recent Posts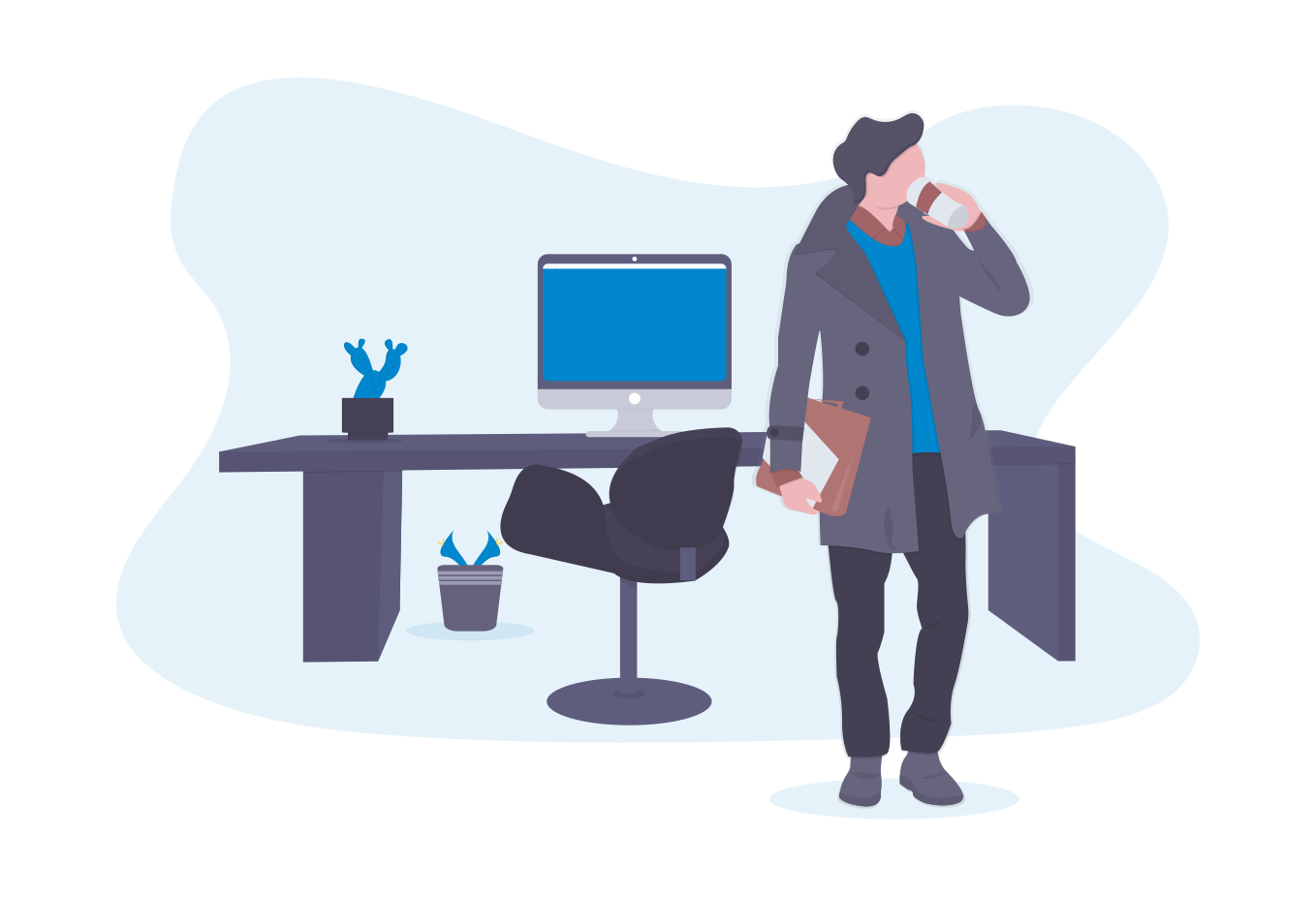 Quinn is a professional, multi-faceted writer with a background and professional knowledge base that spans many industries. He goes above and beyond in everything he does and has an attitude of perseverance and dedication.