As a business owner, It's easy to get overwhelmed with too many tasks. Hiring a professional content writer can free up a good chunk of your time.
When you're running a company on your own, it involves wearing many different hats. One of those hats that every business owner has to wear is in marketing. Marketing is a huge facet of any business. To grow exponentially, every business owner has to invest time and money into a content marketing strategy.
One particularly useful content marketing strategy is content writing. Content writing has a wide range of benefits associated with it. It is something that can take a tremendous amount of time and effort to do right. Hiring a content writer for your company is something that will free up your time to do other business-related activities.
Hire A Professional Content Writer
While a business owner has to wear a number of hats at once, content writing doesn't have to be one of them. Hiring a content writer is something that will have your content being more relatable, engaging, and unique. A content writer will know how to write in a way that will draw more exposure to your business.
With more exposure to your business, that means more potential for sales on your products or services. As a business owner, it's impossible to find the time to finish everything in a day. Throw in content writing to the mix, and you'll find yourself working after hours and not able to spend additional time with your family.
Hiring a contract writer is one particular element of marketing that many business owners are glad they outsourced. One doesn't have to go out and hire a full or even part-time content writer. There are freelance writers looking for extra content writing jobs all of the time, and business owners can save a ton of money in doing that.
By hiring a freelance writer, you won't have to worry about paying benefits, vacation, sick leave, or having to provide an office for them to work out of. A freelance content writer is a self-employed individual that:
Sets their own hours
Sets their own rates
Gets their own clients
Why Is Content Writing Important?
Content writing is extremely important because it helps people develop an increased sense of trust in your company. If you created a website 5 months ago and haven't even looked at it since then there's a good chance that it's not drawing much exposure.
By hiring a content writer to produce fresh and unique content for your site, more and more people will visit it. When you have increased traffic to your website, that can lead to more potential for sales on your services and products.
When it comes to content marketing, first impressions are everything. If you've tried to write your own content for your website and simply don't have the time or effort for it anymore, consider reaching out to a content wring agency like Still Writers.
There are a couple of reasons why it's important to hire a professional content writer.
Great Content Appears Professional
If you've tried to write your own content or found someone else to write it for you, then that's a step in the right direction because you realize how important content marketing is. If you find the content that has been written is plagued with errors and isn't doing its job, then that can have a negative impact on your company. 
The last thing you want is the content on your website appearing unprofessional. That can have potential customers leaving your website within the first few seconds, and sometimes that's all it takes for them to go to your competitor.
Hiring a content writer to develop unique and personalized content for your target audience will have people sticking around your website for longer periods of time. The longer that people spend on your website, the higher your chances are of people interacting and purchasing your products or services.
A content writer needs to write content in an engaging and unique way that will have people becoming more and more interested in your products and services. With so many different factors involved in proper content writing, it's not easy for a business owner to learn all of this on your own.
Connect To Potential Customers
Writing content for your target audience doesn't come naturally. You might be a skilled business owner that is wise at making decisions for your company, but content writing needs to be optimized in a way that will have it producing conversions to visitors.
Your target audience needs to easily understand the content that they are reading. If they don't, they will simply exit your website in no time. With content that is easier to understand, your target audience will be able to stay more informed on what you have to offer as a company.
Over time, your website will grow further ahead in the search engines. When it does that, it gets more visibility throughout the world. All in all, the main objective of content writing is to increase conversions. Conversions are when people reach out to you and inquire about your services.
A professional content writer needs to write content that is persuasive to whoever is reading it. No one wants to read boring content that doesn't go anywhere. At the end of every piece of content, a call to action needs to be highlighted.
Increased Search Engine Rankings
By hiring a professional content writer, you can be sure that the content will be gaining more visibility. That's because professional content writers know how to optimize an article with search engine optimization (SEO) fundamentals in mind. Some things that boost SEO are:
Keywords
H tags
Proper spacing
Alt text
Most people aren't aware of the above points, and that's why hiring a content writer can help you with that. Nearly 75% of companies say that content writing was what pivoted their company in the right direction of success.
Content Writing Produces Quality Results
A professional content writer knows how to write words that produce results. Anyone can put their fingers to the keyboard and write content that doesn't do anything. The difference between a professional content writer and someone that isn't experienced in the field is simple. The way that the content personally relates and persuades people to take action. 
It's easy to spot content that has been professionally written and content that hasn't. By hiring a professional content writer, you'll ensure that your content will be doing its job into the foreseeable future.
Consider Hiring Still Writers
If you're interested in hiring a content writer, consider reaching out to Still Writers. Still Writers is a content writing agency that has been producing top-notch content for companies for many years. They are negotiable and flexible on the content writing rates, and their turnaround times on content are about the fastest that you can expect to get.
Contact Still Writers today to get your journey started.
Recent Posts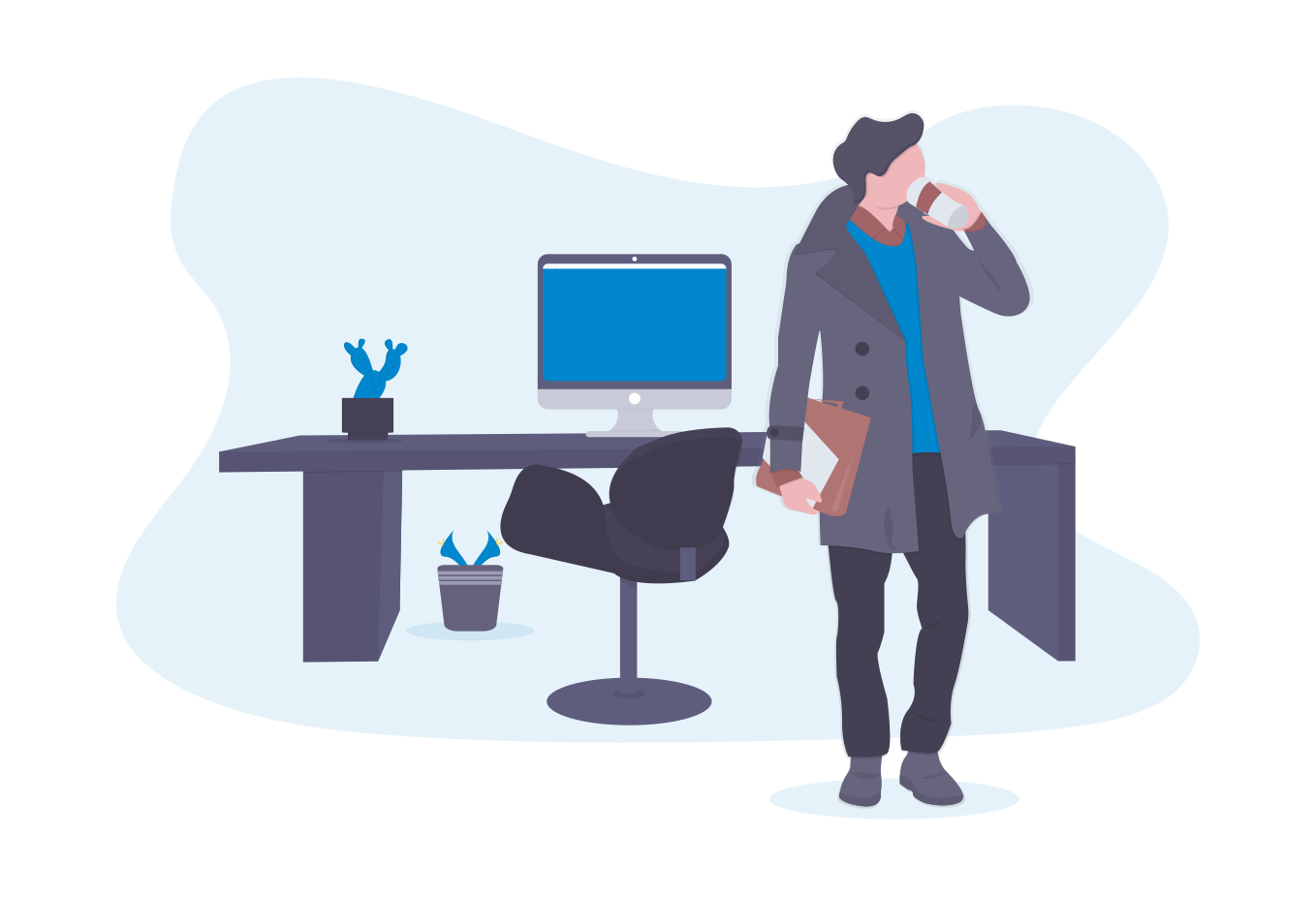 Quinn is a professional, multi-faceted writer with a background and professional knowledge base that spans many industries. He goes above and beyond in everything he does and has an attitude of perseverance and dedication.