Many business owners partake in some pretty expensive marketing strategies to grow their business, but one of the best ways is to simply write articles.
"I can write articles to grow my business?" The straightforward act of trying to write articles to grow your business might seem like it's too easy. The truth is that it can be made even easier if you hire a content writing agency to write web copy for you.
Why Hire A Content Writing Agency To Write Articles?
Writing articles is something that can really dig into your time throughout the day. It's not easy to constantly think about what content will perform the best. As a business owner, you know your industry. But you might not know how to develop content that will perform on search engines.
That's why hiring out SEO content services to write articles for you is one of the best marketing strategies you can think of doing. By investing in an SEO content services company to write articles that are SEO optimized, you can spend your time doing other business-related activities that you're good at.
Time Saver
Writing web copy takes a tremendous amount of time to do. When a digital writer is paid to write articles for your website, you can rest assured in knowing that the content will be optimized to perform well in search engines. This will free up your time to do other things that can expand your business.
Another nice thing about hiring a content writing agency to write articles and web copy for you is that you don't have to worry about paying benefits, vacation time, and sick leave. A digital writer or a freelance writer from a content writing agency works on a freelance/contract basis. That means they are self-employed and are responsible for things like:
Using their own computer
Using their own content writing tools
Setting their own hours
Meeting their deadlines
Optimization
Hiring an SEO copywriting agency will also ensure that your content is reaching your target audience. There are many factors that go into creating content that will perform well in search engines. One of those things is the proper use of keywords. In the most basic form, keywords are the words that people type into search engines.
When an SEO copywriting agency is beginning to write articles and web copy for your company, they might provide you with a list of applicable keywords for the content they are writing. These keywords will be sprinkled throughout web copy so that it can gain more traffic and exposure for your company.
Web copy that is SEO-optimized with keywords will have more people visiting your website. With more people visiting your website, it means that you'll have a higher chance of making a sale on your products or services. Writing web copy also needs to be done in a way that appeals to your target audience.
There is a happy medium in regard to the number of keywords your web copy should have. All too often, inexperienced content writers will plague an article with so many keywords that it becomes difficult to read. No one wants to be reading content that isn't valuable to them, and when you're reading nothing but keywords, it takes away from the value of the content.
Factors To Consider For Web Copy
There are a couple of things you'll want to think about for your web copy.
Web Copy Needs To Be Specific
For web copy to perform at its best, it needs to be targeted towards a specific audience. If you're running a personal training company, you want to focus on clients that are seeking exactly that. Web copy for a personal training company might include ways that people can get motivated to start an exercise routine.
With the same example, hiring out SEO content services to write articles on the broad topic of personal training need to be focused on certain people that are actively looking for a personal training company to hire in the future. If a personal training company is providing useful and helpful web copy, a potential customer is more than likely to hire that company in comparison to one that just abandons their website after its creation.
Article Rewriting Might Help
Sometimes it can become quite frustrating to find content to write articles on. There is so much web copy out there that you really need to get creative on what you're writing about. If you're finding your web copy to be getting stale and mundane, you might want to think about article rewriting services from a content writing agency.
With article rewriting, you're gathering new and fresh ideas from your competitors' websites and putting your own unique spin on them. With article rewriting, there needs to be a fine line between how much original content you're using. Web copy that's based on content from another source needs to be given a fresh new look for it to perform.
The web copy also needs to be run through a plagiarism checker to ensure it doesn't get flagged. Plagiarized content is a big red flag and you won't want to think about doing that. A professional digital writer will always make sure that rewritten content is unique.
SEO Copywriting Increases Your Brand
By hiring SEO copywriting services, you're growing your brand without even thinking about it. SEO-optimized web copy will gradually climb through the search engines and work on its own while you do other tasks. SEO content services can be seen as a long-term investment that will pay off dividends well into the future.
If you're looking to write articles in the form of blog posts, then you're getting a dedicated page just for that blog post. That's another page that is connected to your website. The longer someone spends reading your web copy, the larger of a chance they will have in making a purchase.
Get Still Writers To Write Articles For You
Still Writers has been writing web copy for years and they know what it takes for content to perform. If you're growing tired of writing web copy and need to be investing your time into other business-related activities, consider reaching out to Still Writers today.
Still Writers is negotiable on their content writing rates and they have quick turnover times for content. Don't put off your content marketing strategy any longer. Contact Still Writers Today!
Recent Posts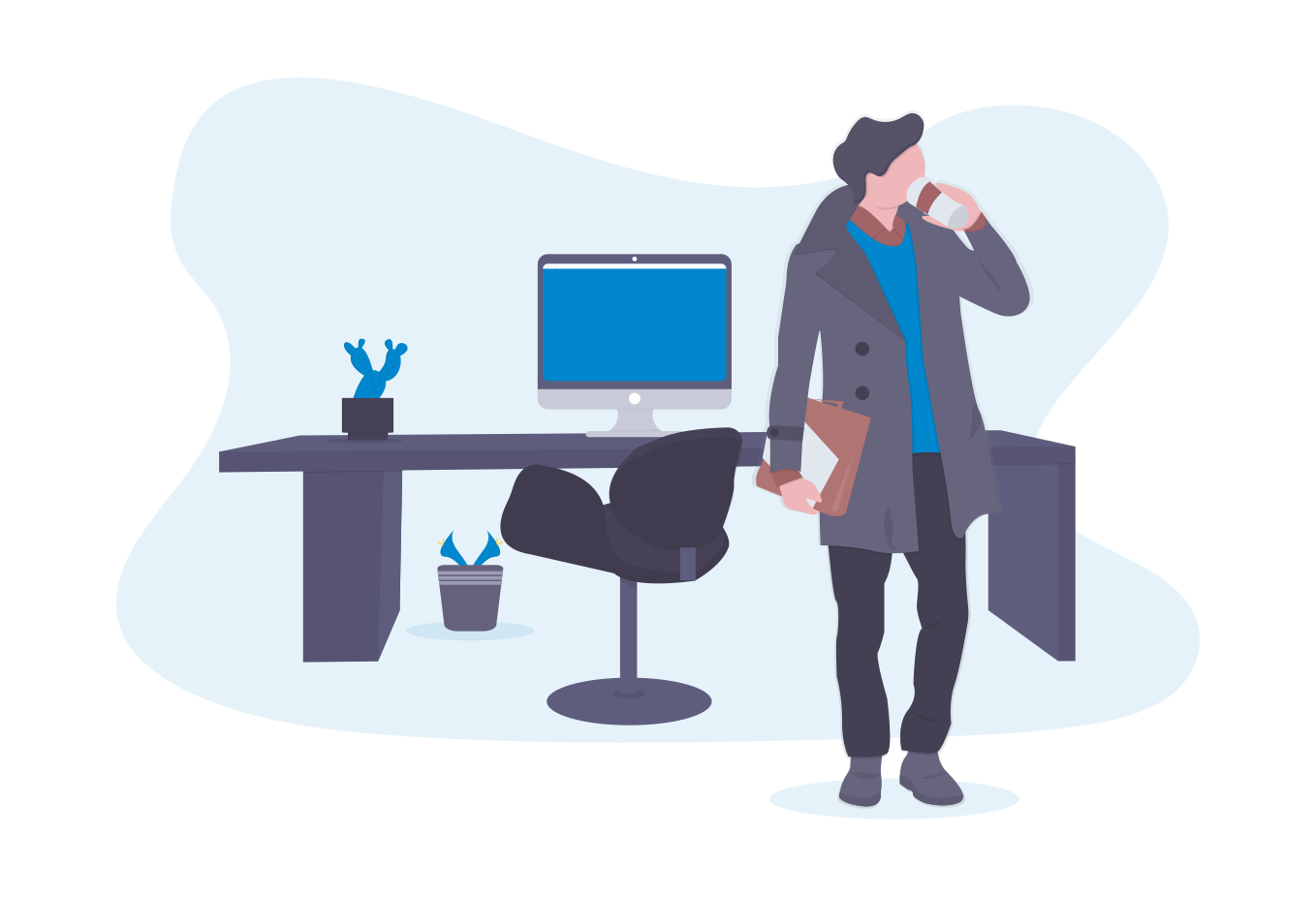 Quinn is a professional, multi-faceted writer with a background and professional knowledge base that spans many industries. He goes above and beyond in everything he does and has an attitude of perseverance and dedication.