Article rewriting is an effective way to get new ideas for unique and fresh content that can be used to grow and expand your target audience and market.
If you're a business owner and are having a difficult time coming up with new ideas for your website content, that's where article rewriting can come in handy. It's not easy to constantly come up with new and fresh content, and with article rewriting, fresh ideas can be all that you need.
No one wants to be wasting time content writing on the same topic over and over again. That can get repetitive for not only you but your target audience. If you have a number of subscribers reading your newsletters and blogs, this can have people unsubscribing very fast.
What Is Article Rewriting?
Some people develop the misconception that article rewriting is plagiarizing, but that's far from the truth. Article rewriting is basically just a way to gather new ideas for new content. All content writers should be familiar with how to rewrite content in their own words. Article rewriting makes up a large bulk of the content on search engines.
Developers have been trying to develop AI-powered article rewriting software, but in most cases, it doesn't seem to do the job very well. Many times, this type of software doesn't pass plagiarism tests, and you'll find that you're spending more time editing the content that the software spit in comparison to what it would take you to rewrite new content yourself.
Article rewriting should always be done in a way that puts your own spin on it. If you don't get personal with your content, it won't attract many readers, and that can be just as bad about writing about the same thing over and over again.
An automatic article rewriting tool usually turns into a mess, and never considers things:
Keywords
Uniqueness
Target audience
Industry the content is writing about
SEO Copywriting
This is where an SEO writer comes into place. An SEO writer is typically skilled in many different types of content writing, but they know how to incorporate the elements of SEO so that content will be SEO optimized.
Everyone wants their content writing efforts to rank at the top of search engines. The better ranked your content is, the more exposure it will get. The more exposure your content will get, the better your chances of converting that traffic to sales.
With an SEO writer, your content will have a higher chance of ranking well in search engines. SEO content writing services might seem like a bit of an investment at first, but over time, it's one where you'll see it pay off well into the future.
What's The Point Of Article Rewriting?
The biggest benefit of article rewriting is to put a fresh, unique, and exciting spin on your content. If you look at a construction company that builds decks, there are only so many things they can write about. At this point, it can really help to look at competitor websites to see what content they are writing about to get a new perspective.
The better the optimization an article has, the higher up it will appear on search engines. Because of that, SEO content writing services will always benefit your company. If your SEO content writer spends the time to optimize your rewritten content, it might even rank higher than the source that you've generated the new ideas from.
Things To Keep In Mind For Article Rewriting
The more you know about article rewriting, the better you'll be able to use it to optimize your content. There are some important elements of article rewriting that you should keep in mind.
Uniqueness
You'll always want your article rewriting to be 100% unique. Have you ever took a course in university and was lectured on never to copy and paste material from the internet? The algorithm that Google uses is practically the same.
Article rewriting might be taking the same general idea, but it has to be written in a brand new way. If it isn't, then it won't rank as well in searches. This is known as a duplicate content penalty. In some cases, a plagiarized article might not even be displayed in search results.
Integrate Keywords
Article rewriting should always use new and fresh keywords so so that the article performs well for your target audience. An article with no keywords won't do its job and won't get the exposure it needs to generate traffic. If you're looking around for content writing services, always make sure they utilize keywords for content writing.
Updating Content
If you're looking for blog writing services or website content writing, ensure that the content is being updated regularly. This doesn't mean you have to be running back to your blog once a week and updating every single article. It just means that you might want to consider toggling a couple of paragraphs around or adding new content into the mix.
If you have the time to put more content into your articles, it will do even better of a job in search rankings. If you've written old articles without keywords, you might want to consider getting an SEO writer to do some keyword ranking research and incorporate the keywords into the content.
References
When you're article rewriting, you'll always want to use professional references when you can. Doing so ensures that the reader can place a higher degree of trust in the content they are reading. When someone adds references, that usually points to the fact that they invested a good chunk of time into what they're writing about.
At the same time, you'll want to make sure you don't go too overboard with references. Having 40 references underneath your content might take away from the integrity of the article.
Utilize Lists
Every good content writer knows that including bulleted lists in content makes things easier to read. Content needs to be skimmable, and if it's not easy to read, someone will easily just move on to the next article. Bulleted lists should contain important information that is relevant to the overall premise of the content.
Links
Article rewriting should also include links scattered throughout it. This will give credibility to your content and show that you aren't just making up facts out of thin air. Links should be strategically placed in your article, and you might want to use a few to link back to your own page.
Content Writing Services
Content writing is a skill that takes time and effort to get good at. The algorithm surrounding search engine rankings is constantly fluctuating. Business owners don't usually have the time to be putting into SEO optimization for article rewriting. That's where content writing services come into play.
Still Writers is a professional and reputable content writing agency that puts a tremendous amount of effort into all of the content they write. They are skilled in many different styles of writing, including article rewriting. All of their content is SEO optimized, so you can be sure that your content will produce the results you're looking for over a period of time.
Still Writers are also negotiable on their rates, and that's something you simply won't find with other content writing agencies. With other content writing companies, rates are set in stone and it doesn't matter if you're a new company just starting out or already solidified. Reach out to Still Writers today to get the best content at affordable rates.
Recent Posts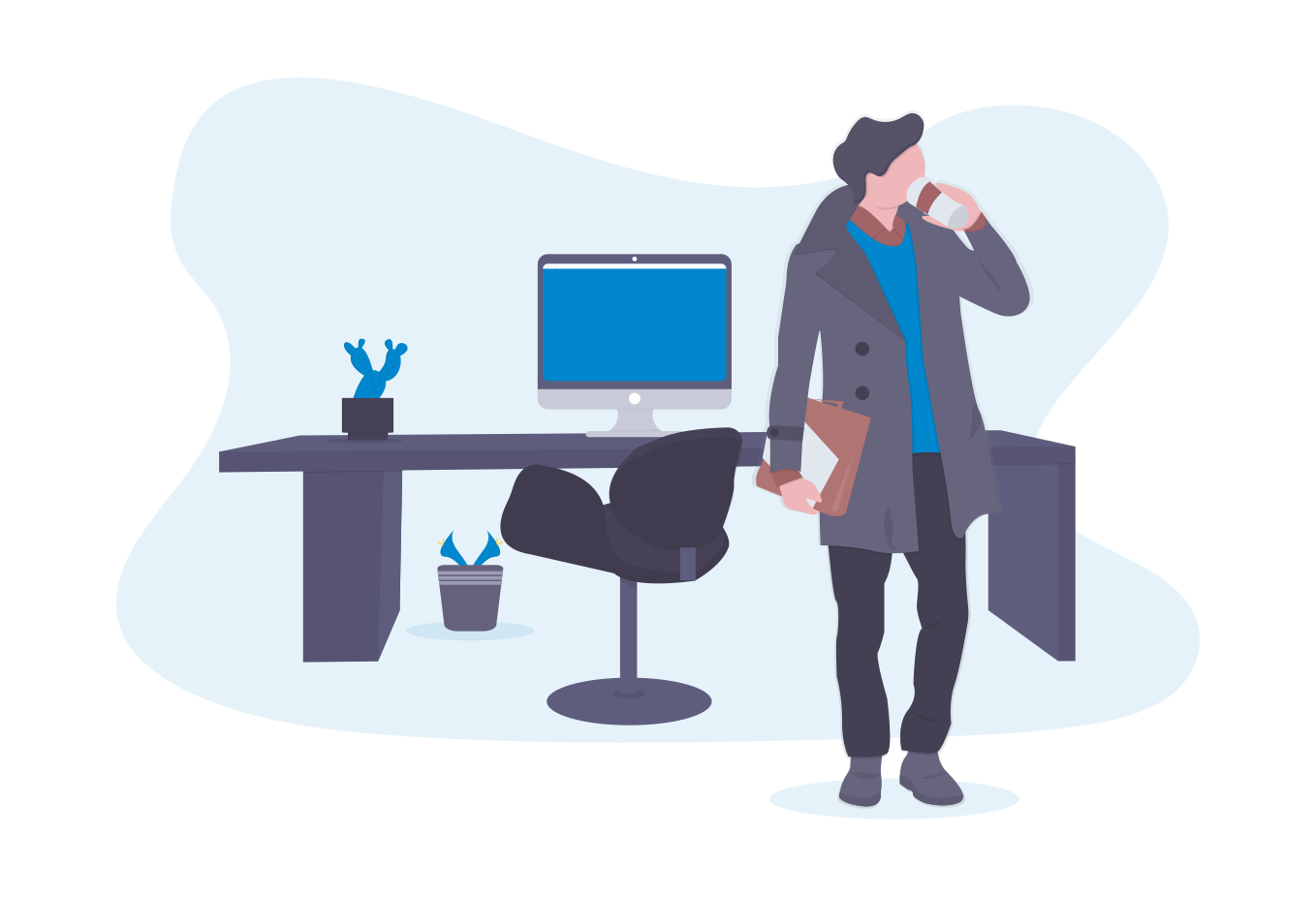 Quinn is a professional, multi-faceted writer with a background and professional knowledge base that spans many industries. He goes above and beyond in everything he does and has an attitude of perseverance and dedication.