What is freelance writing? This is a question that many up-and-coming writers have, and it's worth looking into what freelance writing really entails.
A freelance writer has almost become synonymous with a contract writer, and they both really relate to the same thing. Freelance writing is content writing that is dont on a contract basis. Freelance writers don't receive benefits that full-time employees would receive such as:
Vacation
Sick leave
Medical and other benefits
A freelance writer also doesn't need to go to an office every single day and work strict hours. For that reason, more and more people are running to search engines and typing in, 'what is freelance writing'.
What Types Of Content Do Freelance Writers Produce?
On the internet, unique content is the number one thing that draws more exposure to businesses. There are a variety of different types of content that freelance writers will create:
Articles for a blog page
Articles for a magazine publication
Newsletters
Press releases
Email marketing letters
Screenplays
Scripts for podcasts and videos
Ghostwriting
There are remote freelance writing jobs all over the place, and businesses are constantly looking for freelance writers to grow their online presence. The bigger an online presence that a company has, the bigger the chances that company has at turning the increased online exposure into sales.
Remote freelance writing jobs come in all shapes and sizes, and that's why freelance writers need to be skilled in writing a wide range of content types. Companies realize that hiring a freelance or contract writer is much cheaper than hiring a full-time staff.
Not every company requires a writer to be in the office all day writing blog articles. That's why it's so appealing to hire a freelance/contract writer. Freelancing isn't strictly for content writing. Freelancing can be done in a variety of different fields, and it's becoming more and more popular as the years progress.
Remote Freelance Writing Jobs For Beginners
If you're trying to become a freelance or contract writer, the best way to start is by developing a portfolio for yourself. Making a portfolio not only gives you more experience in content writing but also showcases your skills to future clients that you might be working with.
Consider calling up a nonprofit agency and work as a volunteer on their blog
Try to find an internship that will let you hone your content writing skills
Constantly look for connections in the industry
Many people start off by working at content mills that pay next to nothing for content writing. While this might be a decent way to get your foot in the door, it's not very productive in the long run. A lot of the content mills also end up being nothing more than scams that waste your time.
A lot of people that write content for content mills are doing so just as a hobby on the side of their part or full-time jobs.
What Does A Contract Writer Charge?
The rates that a contract writer charges fluctuate a lot between writers. One writer might be charging $10 for 1,000 words, while another might be charging $400. With remote freelance writing jobs, you usually get what you pay for. There are many content mills that hire anyone that can put two fingers on a keyboard.
Like every other job in life, rates depend on experience. A contract writer that is skilled in search engine optimization (SEO) is going to charge much higher than someone that doesn't know what it even means.
A big part of content writing is knowing what type of content will perform. It also involves optimizing content with keywords that will websites higher in search engines. When content isn't SEO optimized, it won't draw the exposure that a company needs to expand.
For companies, hiring the cheapest contract writer might seem tempting, but cheaping out on content writing services can have a negative effect on a company. Do you want a contract writer where English is their second language and that produces content that is riddled with grammar errors and isn't SEO optimized?
If you're still wondering, 'what is freelance writing?', you'll want to keep reading.
Freelance Writing Jobs For Beginners
Like everything else in life, people usually start off small. A cardiac surgeon doesn't begin doing open-heart surgery the first day on the job. The same goes for a contract writer. A contract writer needs to get their feet wet before they learn how to swim.
Freelance writing jobs for beginners are all over the place. If you're wanting to become a freelance writer, you'll want to start off doing so for a small business that might need a blog post or two per week. Once you get more experienced, you can gradually begin pitching to larger companies.
Freelance writing can be an opportunity that really stands out for those that are sick and tired of their current job. As a freelance writer, you aren't limited to working at a fixed location. That means you don't have to spend your time sitting in traffic every morning and evening after work.
Freelance writers can be seen as self-employed individuals who set their own hours, rates, and deadlines. Some freelance writers are skilled in many different types of content, while others just focus their content writing on one specific niche.
An example of this is a freelance writer doing nothing but blog posts. This method of breaking into freelance writing is probably the most efficient way of going about it for a number of reasons:
It helps you get really good at one type of content writing
You can market your skills in that area the best
You can move onto other content when you see fit
What Are Some Roadblocks With Being A Contract Writer?
The road to becoming a contract writer isn't easy. There will be many roadblocks along the way. A couple of them that you might run into are:
Trouble with securing enough clients
Confusiong about what rates to charge
Unamiliarity with SEO
Not being familiar with a certain industry
Still Writers
If you're looking for a contract writer, you'll want to consider hiring Still Writers. Still Writers is a team of content writing specialists that are highly skilled in writing on a wide range of different content. Still Writers are negotiable on their rates, and that's something you won't find anywhere else.
If you're working with a limited budget, simply let them know and they will see what they can do.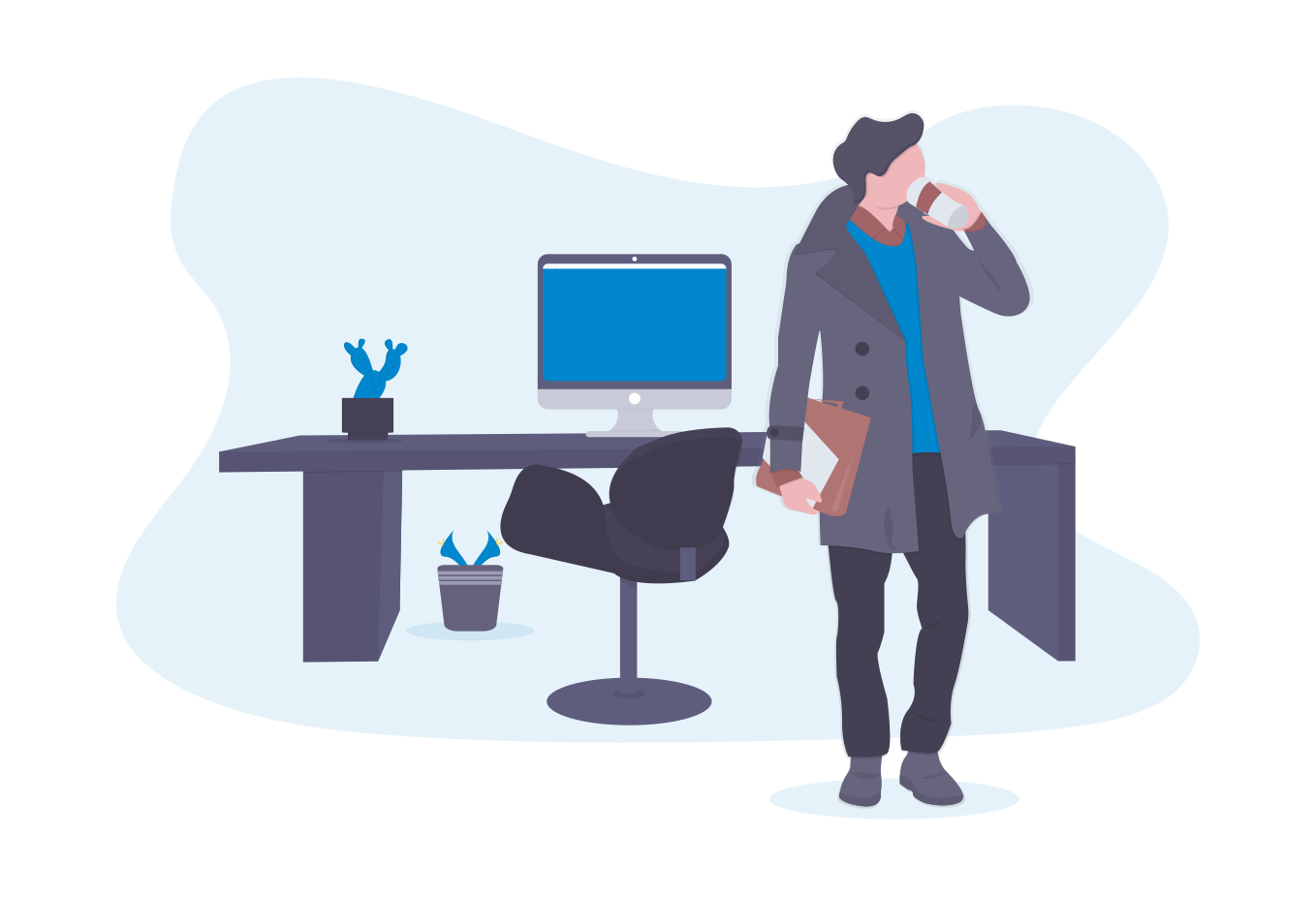 Quinn is a professional, multi-faceted writer with a background and professional knowledge base that spans many industries. He goes above and beyond in everything he does and has an attitude of perseverance and dedication.