Many businesses that are on a budget are wary about spending money on content writing. A lot ask, "Are content writing services a waste of money?"
Are content writing services a waste of money? This question has lingered across the minds of many business owners throughout the years. If you're running a business, there's a good chance that you're outsourcing things you're not capable of doing. You might be outsourcing things like:
Accounting
IT support
Security
Maintenance and repair
One thing that companies sometimes shy away from outsourcing is content writing. It's understandable why companies might not have a budget for SEO copywriting services. The main reason why companies don't actively invest in their content marketing plan is that they might not understand the benefits that content writing can have on their company.
Are Content Writing Services A Waste Of Money?
Something as simple as blogging a couple of times a week can take a large chunk of time out of a company's resources. If you're a business owner and have 20 things on the go at the same time, it's easy to put off writing a blog for your website. If you're not experienced in content writing or any type of article writing, a single blog post can take up to four hours to complete.
If you're not familiar with the dynamics of search engine optimization (SEO) you might find yourself being more confused the more you write. Some statistics show that publishing around 4 blog posts per week will create the most traffic in search engines.
If you take 4 blog posts per week and times that by 4 hours per post, that equates to around 16 hours a week devoted to content writing. Not many business owners have that kind of time to spend with web content writing.
That brings you to the first and most important benefit of content writing.
Time Saver
Investing in SEO copywriting services can save you a tremendous amount of time. If you're a new company and trying to get more exposure, finding a content copywriting company to write blogs posts for you can take a lot off your plate.
With SEO copywriting services, you'll be getting a writer that is skilled in SEO best practices. That means that your content will be optimized with specific keywords that will draw more visibility to your content. Learning the dynamics of SEO and what performs best in search engines isn't something you can learn overnight.
Outsourcing your article writing to a freelance SEO writer means you won't have to pay a part or full-time employee when you think you only need a small amount of content to start.
Reliability
By hiring the same SEO copywriting agency, you'll develop a sense of trust in their content writing ability. At first, many companies are skeptical about content writers that don't have specific experience in their industry. This is understandable and draws people to the lingering question if content writing services are a waste of money.
Good content writers typically don't even begin writing until they are fully researched on a particular topic or industry. You'll also be able to depend on your copywriting agency for getting your content to you in a suitable amount of time. Some companies take nearly a week to get an article out, but with Still Writers, you won't be waiting nearly as long.
Affordability
Paying a full-time content writer can end up costing over $50,000 a year. In addition to that, an office space will need to be set up for them to work under. By purchasing your content from a copywriting agency, you won't have to worry about that. Freelance writers are self-employed contract workers that have their own workstations, internet connection, and deadlines.
Flexibility With Content
Finding new and unique content to write about is intimidating for many companies. There are only so many topics you can write about pertaining to your company until you're repeating yourself. Web content writing agencies have SEO writers that are very creative with their words and ideas. After all, that's what you're paying them for.
If you've been trying to come up with new content and are simply unable to do so anymore, consider looking into outsourcing your SEO content writing. You have to remember that you're competing with dozens of other companies in the same industry as you. Your content needs to be fresh and unique on a weekly basis.
All companies go through certain periods of the year where they aren't as profitable. A roofing company, for example, typically won't work as much during the winter in comparison to the summer. When the roofing company is extremely busy all summer, it would make sense to hire a content writing agency.
You wouldn't be able to do this if you have a contract signed with a full-time writer. You'd be having to pay them all winter when your company isn't doing any business, just as you would during the summer.
Experience
Are content writing services a waste of money? If you find yourself still asking this question, you have to take into account the experience that a web content writing agency has. The time they are able to write a blog post is a fraction of the amount of time that it would take anyone else.
Each company requires a specific tone of voice. A professional copywriter will know what type of way to write in to create more conversions for your content. You won't have to worry about spelling errors, grammar issues, or anything else with your content. You won't even have to worry about wasting time proofreading if you dont want to.
Types Of Content
Copywriters have the ability to write in many different ways on the same subject. If an exercise company is wanting to grow its exposure in search rankings through blogging, a copywriter will instantly have a wide range of ideas on what topics will work the best.
You can also use the content that your copywriter writes on your social media pages. Doing this means you don't have to worry about outsourcing and investing more money into someone to manage your social media posts.
There are many different types of content that work on many different platforms. Hiring an SEO content writing agency will be able to expedite the process significantly. Some companies like to get more specific on their content goals:
Some might only require meta descriptions
Some consider using product reviews for their content
Some are simply interested in article rewriting
Every piece of content has its own unique use and can benefit your company in many ways.
SEO Copywriting Services With Still Writers
Are content writing services a waste of money? After perusing this article, you should be able to make the decision whether to invest in SEO content services or not. The benefits far outweigh the disadvantages, and it's definitely worth trying out.
Still Writers is a professional SEO content writing company with a wealth of experience in many industries. They offer flexible rates on their writing services, and you can negotiate your budget with them.
Contact Still Writers to get the best content writing services today!
Recent Posts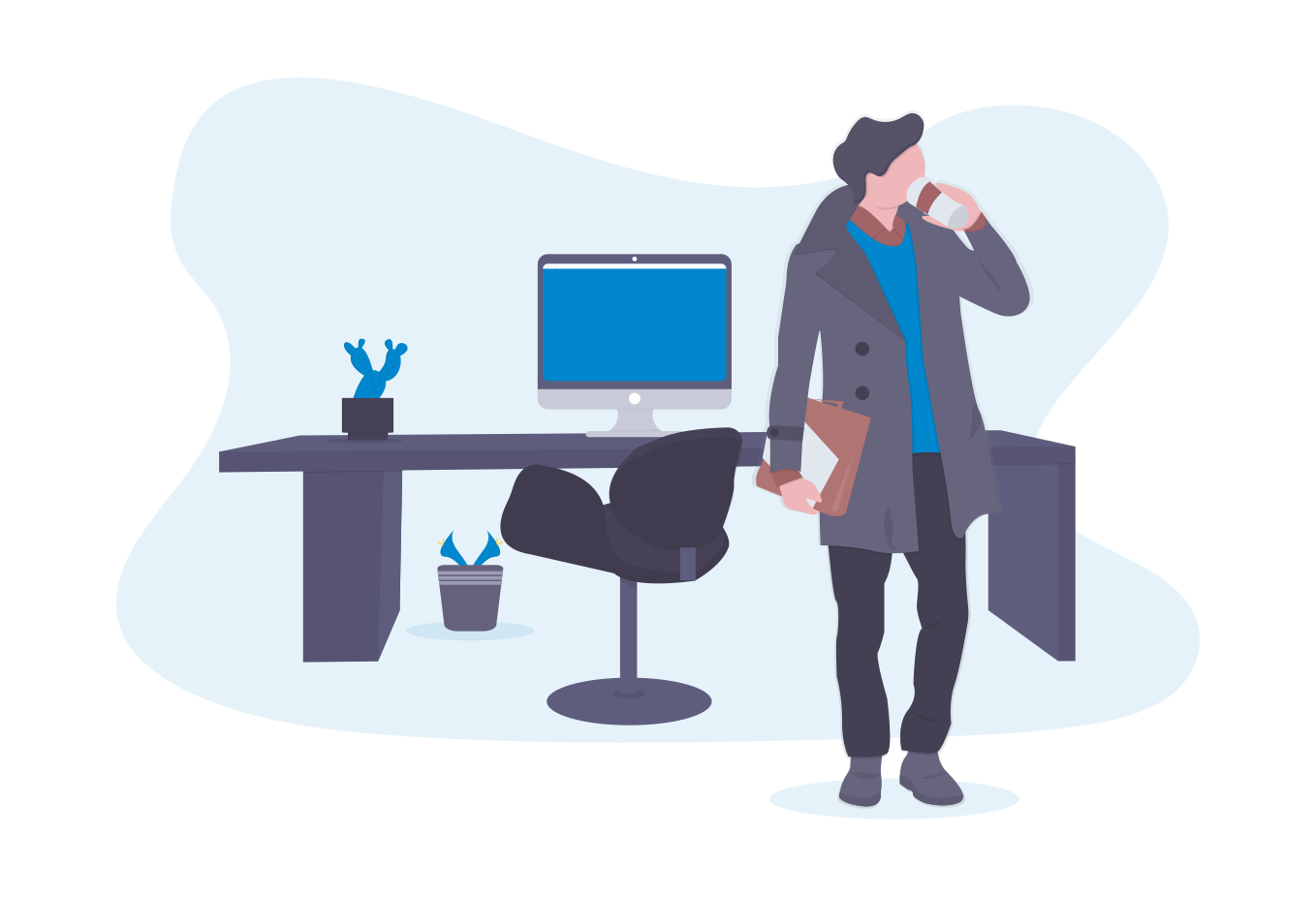 Quinn is a professional, multi-faceted writer with a background and professional knowledge base that spans many industries. He goes above and beyond in everything he does and has an attitude of perseverance and dedication.