If you're a business and are wondering what the copywriting definition even is, it's basically a style of writing used to promote a product or service.
The copywriting definition refers to a writer that uses their skills and abilities to produce content that has the objective of turning a reader into a potential customer. There are many people that do copywriting freelance work, but there are also copywriters that work part and full-time jobs for agencies.
Depending on the company that a copywriter works for, they might spend their time creating marketing material that will be posted on the company website. A copywriter might also write content for social media pages and other email marketing campaigns.
Copywriting Definition Continued
Some people mistakenly spell copywriter as copyrighter. If you're still wondering about the copywriting definition and what it entails to be a copywriter, you'll want to keep reading.
Copywriters are skilled in writing content that turns into results. Finding a skilled copywriter should be important for any business that wants more exposure for its products and services. If you're a business owner and don't want to waste your time trying to learn the principles of search engine optimization (SEO), then you should just hire a copywriter.
You'll want a copywriter who can write in a style that aligns with the goals of your company. When it comes to the internet, content is everything. No matter where you look, content is the backbone of all of the search engines, and that's why it's so important in finding a copywriter that is skilled in writing content that will create conversions.
Words That Produce Results
Copywriters produce content in a way that relates to potential customers. Without that positive style of writing in a way that shows how a customer can benefit from a product or service from a company, it won't go anywhere.
A professional copywriter will always have SEO in mind when they are writing. Things like keywords and backlinking can go a long way in having content draw more exposure to a company.
On any given day, a copywriter will:
Write content for various platforms
Use content to reach a target audience more efficiently
Edit content in a way that drives the overall brand of a company
Utilize the fundamentals of SEO in all of the content for more exposure
Work alongside the marketing team to create the best content for all platforms
What Skills Does A Copywriter Require?
There are a number of skills that a copywriter needs to do their job properly. If you're a company looking for a copywriter, you'll want to ensure they are skilled in these things, as well:
Creating content that relates to the target audience
Ability to do research on a specific industry
Skilled in editing and proofreading
Skilled in platforms used for writing content
If someone is doing copywriting freelance work, then they'll need a few additional skills. A copywriting freelance job needs a high degree of organizational ability. A freelance copywriter is basically considered a self-employed person that is running their own business.
Freelance copywriters:
Set their own rates
Set their own hours
Find their own clients
Pitch projects to potential clients
Organize all of their own payment processes
If you're a company and are looking to hire a copywriting freelance-based worker, you'll want to think about the background of the copywriter. If your company is providing personal training services, then it would make more sense to hire a copywriter that has a background in exercising instead of someone that has a background in agriculture.
Writers are looking for freelance copywriting jobs all of the time, and companies are also requiring copywriting services more than ever before. Even something as simple as finding a freelance copywriter to write your blog once a week can free up a ton of your time to do other business-related activities.
What Should I Look For In a Copywriter?
Now that you know what the copywriting definition is, you'll want to think about some of the attributes that you'll want to see in your next copywriter.
You'll want a copywriter that is a native English speaker
The copywriters' goals should align with your vision for the company
The copywriter needs to be creative and able to expand their way of thinking
Good research skills are necessary
Content Writing And Copywriting – What's The Difference?
A lot of people get confused about the differences between content writing and copywriting. Both write content, but the content being written is a little bit different from each other. As mentioned before, the copywriting definition is someone that writes content that is used to boost the chances of customers purchasing products or services from a company.
Content writing is used more to provide information about a product, service, or company. Both types of writing are useful for different purposes, and each can be effectively used to increase the traffic and exposure of your company.
There are many different types of copywriting:
SEO copywriting
Website copywriting
Direct response copywriting
Email copywriting
Blog copywriting
Choosing the right copywriting services all depends on your marketing strategies and goals. If you're trying to gain more of an online presence for your company, then you'll want to think about investing in SEO copywriting services. If you're wanting to reach out to your current client base, then you might think about email copywriting.
Choose Still Writers For Your Copywriting Needs
If you're starting to become more interested in hiring a copywriter, you'll want to think about hiring Still Writers. Still Writers has been providing copywriting services for a number of years to a broad range of clients. They offer negotiable rates and are heavily invested in seeing your company grow to its fullest potential.
With Still Writers, you can rest assured knowing your content will do its job in drawing more exposure to your company. You'll have a greater chance of increasing sales on your products or services, and you'll free up more of your own time to do other things.
Contact Still Writers today to get the best copywriting services on the market.
Recent Posts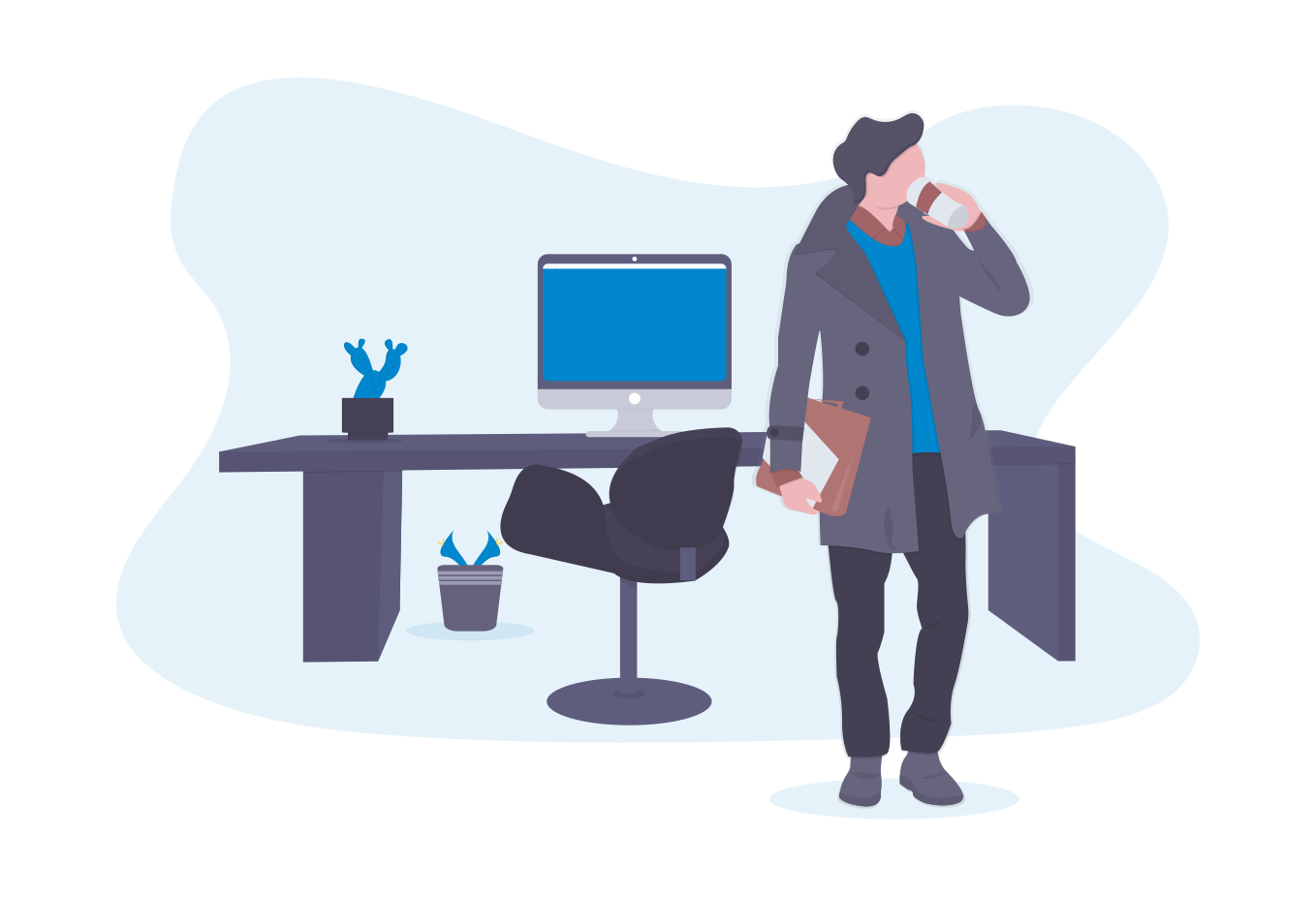 Quinn is a professional, multi-faceted writer with a background and professional knowledge base that spans many industries. He goes above and beyond in everything he does and has an attitude of perseverance and dedication.