If you're looking around for content writing services for your company and are unsure of what the going rates are, you'll want to keep reading for a better idea.
It's becoming more and more common for copywriters to work at an hourly rate, but many people prefer to hire freelance writers to work on a contract basis. There are many benefits to hiring a freelance writer instead of a full-time copywriter. Larger companies might still need to hire a full-time copywriter to keep their marketing strategies on point.
Content Writing With A Freelance Writer
If you're hiring a professional copywriter, the rates will reflect that. Just like every other service in life, you'll always be paying a premium for better quality. You can easily find cheap copywriters where English is their second language to write your blog for you, but that doesn't mean people will care to read it.
You might be shelling out over $150 an hour for the best copywriter, but you'll also be getting the best results. A high-quality copywriter can have your content strategy doing much more than a junior copywriter.
Content writing is a skill that takes time to develop. Optimizing an article with SEO in mind isn't easy to do. It doesn't come naturally to someone, and it takes time and effort to do properly. Many copywriters have a difficult time figuring out what rates to charge clients.
It's difficult for copywriters to set their rates because they need to survive but at the same time, don't want to be scaring their clients away because of their rates being too high. There is always a point where a client simply won't pay beyond for content writing services. It almost can feel like a gamble for those just starting out in the industry.
Freelancer writers typically charge on a per-word basis, but there are still some that charge hourly rates, as well.
Fixed Rates
Experience plays a huge part in how much you can expect to be paying a copywriter. If you're looking for a copywriter that's specifically skilled and experienced in a particular industry, the rates will reflect that.
If you're looking for content on a rush basis, then the prices will also typically reflect that. Rushed content is content that is needing to be written as soon as possible. With a quick turnaround time, you can expect to be paying a bit more.
Hourly Rates
There are certain content writing agencies that will charge by the hour. This method can become a little difficult to gauge sometimes. By paying an hourly rate, you never know how long a content writer will take to do the job. If a professional copywriter is charging $200 an hour, you can see how quickly prices will add up.
Per Word
A lot of freelance writers charge by the word. When writers are charging by the word, it propels them to work more consistently to get the job done in comparison to content writers that work by the hour. There also has to be a fine line between both worlds.
Pricing
As mentioned earlier, putting a price on copywriting services isn't easy. Many new copywriters look around and see what competitors are charging for their services before they blindly price out their own.
Sometimes people take content writing services for granted until they actually sit down and try to do content writing on their own. Content writing that will rank in search engines is more than just throwing words on a page. Without the proper keywords integrated into a piece of content, it won't get the exposure it needs.
Without the increased exposure, there isn't even a point in content writing in the first place. If no one sees the content, then it can just be a big waste of time. That's why you need to hire a professional content writing agency that is experienced in search engine optimization (SEO).
Negotiable Content Writing Rates
There aren't many content writing agencies that are negotiable on their rates. Because of that, many clients are paying far too much for content writing services. While negotiating rates between a client and a content writing agency might take a little more effort, it also makes things fairer.
Not every client can afford to pay the prices for content writing services, and that can exclude smaller companies from growing in size.
Retainer Packages
If you're looking for ongoing content on a monthly basis, it helps to secure a monthly retainer package for the long term. A monthly retainer package is one that will automate the content creation process. If you're requiring 10 blog posts a month with each one being 1,000 words each, then you'll simply pay the retainer fee each month to have that done.
What Is A Fair Price For A $500-Word Article?
Blog posts are an extremely popular form of content writing and one that can draw a lot of exposure to your website. For a polished 500-word blog post, you'll see many different rates floating around the internet. On average, you can expect to be paying around $120.
If you're purchasing a bulk amount of content per month, you can expect that rate to be reduced by a bit. Additionally, if you're a long-term customer, you might also receive bonus discounts along the way.
Final Thoughts
Content writing rates will vary drastically from agency to agency. Many content writing agencies cheapen the process by creating automated login portals where the customer experience is completely taken out of the equation.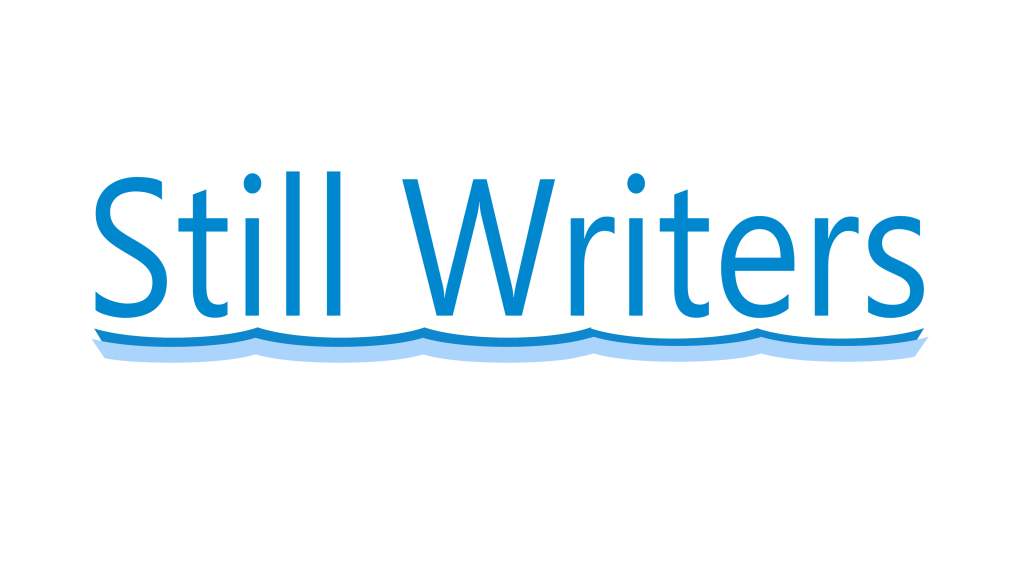 If you're looking for professional content writing services, you'll want to highly consider Still Writers. Still Writers is the best content writing agency, and their words really produce results. They are negotiable on their rates, and really put forth a solid effort for their clients.
With Still Writers, you'll get a quote on the content writing services you need at a rate that works for you. The process is personalized and their customer experience is top-notch. Don't hesitate to grow your business with content writing services today. Contact Still Writers.
Recent Posts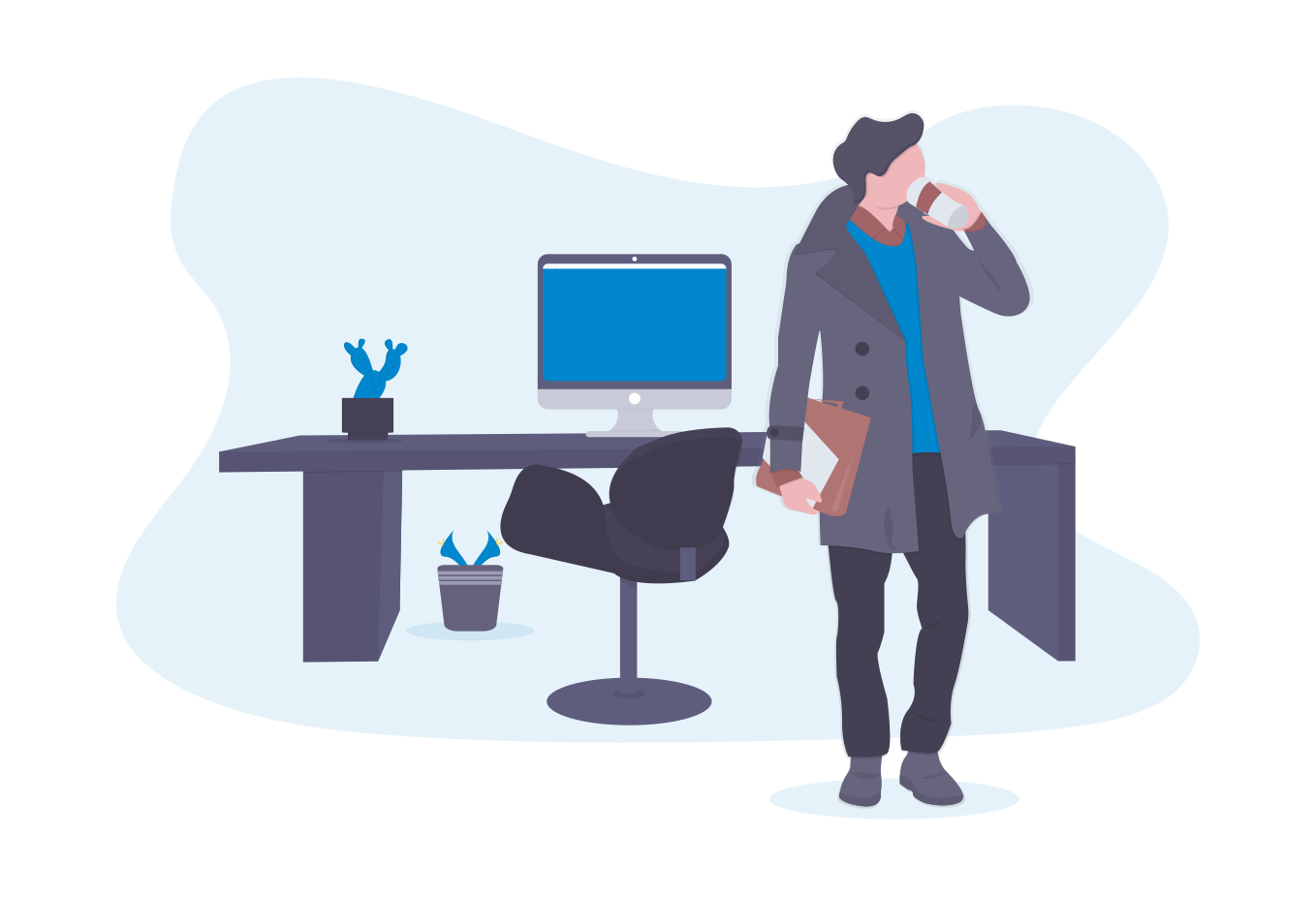 Quinn is a professional, multi-faceted writer with a background and professional knowledge base that spans many industries. He goes above and beyond in everything he does and has an attitude of perseverance and dedication.