Investing some money into blogging services is one of the most budget-friendly ways to market your business, and it's also a long-term investment. 
If you're a company that requires a kickstart to your marketing campaign, hiring a company for blogging services can be a great option. Not everyone is skilled in writing persuasive copy that will convert people into customers. Business owners should be spending their time on what they are good at. If blogging isn't your thing, hire it out.
No one wants to be dealing with the constant frustration of trying to learn something when they could be using their time more wisely. When you're trying to market your business, time is everything. Why not consider hiring a content writing agency for blogging services?
What Are Some Of The Benefits Of Blogging Services?
There are a variety of benefits to blog writing services:
Professional writers will have your blog post looking the best it can be
Your blogging schedule will be more frequent
Your website will get more exposure thanks to SEO bloggers
Bloggers will give your content a unique and new appearance
Blog posts stick around for quite a long time
Professionalism
Every business owner wants their company to be looking professional. By investing in blog writing services, you're getting an experienced copywriter that will have your content being persuasive and personal. You won't have to waste your time trying to figure out what search engine optimization is all about, and you can use your time more wisely.
Blogging isn't something that just takes a few minutes to do. It can take hours to write a polished blog post that will be SEO-optimized to display higher up on search rankings. When you invest in blog writing services, you're getting an automated content marketing strategy that will do its work while you can focus on growing your business in other ways.
Blogging Schedule
Having a consistent blogging schedule is one of the best ways to ensure your content will reach more people. Some SEO specialists state that it's good to upload at least a couple of blogs per week. If you consider each blog taking around three hours to write, that could add up quite quickly.
Writing a blog post that is specific to a certain industry is something that takes time and effort. Even further, optimizing the content to perform in search rankings is a skill in itself. Business owners should be focusing on what they're good at instead of trying to learn 50 different skills that they are not the best at.
With more high-quality blog posts, you'll be increasing the amount of traffic that your website is generating. Every business will have a different schedule in terms of how much they post and when they post. If you're a new company, you might only have a budget for one blog post per week. Bigger companies but be posting multiple times per week.
Either way, blogging is one of the best ways to show your authority in your specific industry. People go to the internet when they want their questions answered. If your blog post pops up in a search engine of someone that wants answers to a particular question, there is a better chance that they can become more interested in what you have to offer.
It's very easy to let blogging become the least of your priorities. With blogging having so much potential in growing your business, it's a marketing strategy that you'll want to consider.
Your Company Will Gain More Exposure
The clearest benefit of blog writing services is that they can generate more exposure for your company. If you've just spent 5 hours writing a blog on your company that you're very proud of, there is a chance that it might not even be seen by anyone at all. Every blog post needs to be optimized so that it will display in search rankings.
Writing a blog that isn't optimized for search engines is like spending hours getting all dressed up and having nowhere to go. This would be a complete and total letdown, and it's not what you want. Blog writing is a skill just like every other skill on the planet. It takes time and effort to develop. Everyone can write, but not everyone can write for SEO.
When you're writing for SEO, you're reaching your target audience. Blogging requires a couple of things:
Keyword research
Structuring your inbound and outbound links
Organizing your content
Researching an industry
Blogging Can Provide A Fresh Set Of Eyes
When you're investing in blog writing services, you're getting another pair of eyes and ears on your content. You know what your company is all about, but you might not have the skills in writing persuasive blog posts that will compel people to act on the content they are reading.
Successful blog posts can show people that they need a product or service that they didn't even know existed. Even if you think you're a good writer, it's always helpful to get another perspective on your content. Many clients are pleasantly surprised when they see just what a professional blog writing agency can do.
Long-Term Savings
All too often, blogging services are seen as just another added expense instead of an investment. The nice thing about blogging is that after it's written, it will work for you for a number of years. Content lingers around on the internet for a long time after it has been written. This simply can't be said for other marketing strategies, such as sponsored posts.
Blogging will:
Reach customers for the foreseeable future
Bring more of your target audience in
Increase the presence and exposure that your company has online
Strengthens the relationship your company has with your clients.
Save you a lot of money
Some people might ask, "How can I save money by hiring a freelance blog writer?" Hiring a freelance blog writer means that you're not having to hire a part or full-time worker. As a result, you won't have to pay for things like:
Benefits
A room in your office
Vacation/sick leave
Training costs
Increase Number Of Leads
There are some statistics that state that blogging can increase lead generation by up to nearly 70% in comparison to companies that don't blog at all. You'd have a difficult time finding any other marketing strategy that has lead generation statistics that are this high.
Another statistic you might be interested in is that blogging has been proven to grow businesses by nearly 130% in comparison to those that don't blog. A statistic like this would have people questioning why every company isn't looking into blog writing services.
More leads and exposure means that your company is being seen by more people. When more people are flocking to your company's website, you have a much higher chance that people will consider purchasing your products or services.
Blog Writing Services With Still Writers
If you're considering investing in blog writing services, you'll want to reach out to Still Writers today. Still Writers provides professional blog writing services to companies at negotiable rates. With negotiable rates, that means that even new businesses can afford blog writing services. That's something you won't find with any other blog writing agency.
Contact Still Writers to get the best blog writing services today!
Recent Posts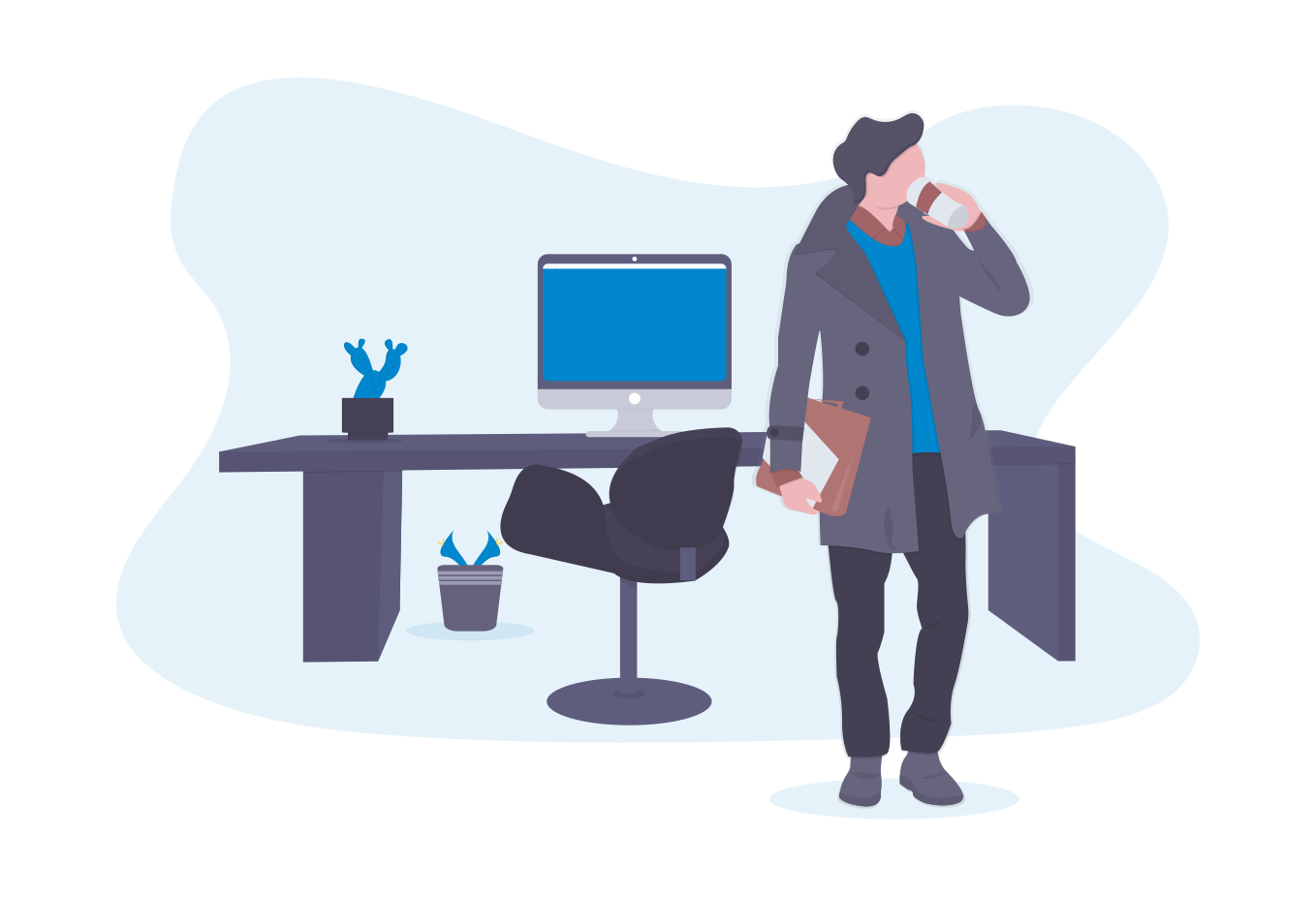 Quinn is a professional, multi-faceted writer with a background and professional knowledge base that spans many industries. He goes above and beyond in everything he does and has an attitude of perseverance and dedication.