If you're a new company and are trying to grow your brand, one of the best ways to do that is to invest in SEO-optimized content writing services.
All content on the web needs to rank in search engines for you to see it. For that reason, investing in SEO-optimized content writing services is a wise decision. The best SEO content will always outperform content that isn't written with SEO principles in mind. 
What Is Search Engine Optimization Content Writing?
Search engine optimization content writing is writing that incorporates keywords into it so that it will rank in search engines. With so many companies in the same industry, it can be difficult to gain the exposure you need to reach more traffic. 
By investing in SEO-optimized content writing services, you're giving yourself a better chance of your content attracting more exposure and more visitors. With increased traffic to your website, it gives you a better chance of turning that traffic into a potential sale on your products or services.
Not every company is aware of the ins and outs of SEO-optimized content writing. If you decide to invest money in hiring SEO-friendly content writing services, you're giving your company a much better chance than your competitors in the same industry might have.
SEO-Friendly Content Writing Services 
Now that you know that SEO-optimized content writing will have your content getting more exposure than your competitors, you need to figure out which SEO content writing agency to go with. There are many different types of content writing agencies on the market, and not all of them optimize their content for SEO purposes.
If you're looking for a writer that's skilled in SEO for blog writing and many other types of content, you'll want to consider reaching out to Still Writers. Still Writers utilizes the fundamentals of SEO in writing all of their content. Because of that, they have left quite a wide range of clients surprised by how fast their website is gaining the exposure it needs.
SEO for blog writing should include the same elements as every other type of content that pops up in search engines. You'll also want to consider hiring Still Writers if you're wanting to find the best SEO article writing service. Still Writers has been writing and rewriting articles for many years, and they know what it takes for content to pop up higher on search engines.
Rewriting articles with SEO optimization in mind is a useful and unique approach to draw more exposure to your brand. It also helps you to develop new ideas for content if you ever develop writers' block.
Can I Do SEO-Optimized Content Writing On My Own?
The simple answer to this question is that you can, but it will take a tremendous amount of time, patience, and effort to do so. Learning how to produce SEO-optimized content writing is a skill that takes dedication and experience to develop. Because of that, it might take away your time from completing other business-related tasks.
The best SEO content is written by the best SEO content writing agencies, and Still Writers is one of the companies that stands out from the rest for a number of reasons:
Still Writers is negotiable and flexible on their rates
The content turnover time is much quicker than other agencies
Your experience will be personalized
Competitor analysis will be done on keywords within your industry
All content will be SEO-optimized
Keyword integration will be included in every piece of content
Finding an SEO-optimized content writing agency can be the next step in the right direction for your company, but that's only if you hire the right agency. All too often, content writing agencies try to make the most money by putting the least amount of work in.
That's why you see automated and impersonal login portals that are asking for your credit card before anything else. With Still Writers, they get to know your specific industry, so they can SEO optimize your content much more efficiently. And that's all before punching in your credit card details.
If you're looking for an SEO website content writer to broaden the exposure and search engine rankings of your website, you'll want to consider reaching out to Still Writers. An SEO website content writer will have all of your content polished to perfection. It will be done in a way that will reach more potential customers that will purchase your products and services.
What Can I Expect From SEO-Optimized Content Writing?
With SEO-optimized content writing, you can expect your content to do the marketing for you. The best SEO content will be written to draw more potential customers to your company. The content will be personal and relatable to your target audience.
SEO-optimized content writing needs to reach your target audience while including all of the relative keywords in it at the same time. It takes a very skilled SEO content writer to be able to craft sentence structures that sound personal and are SEO-optimized at the same time.
SEO in writing should never be neglected. All too often, content writing agencies completely skip out on the fundamentals of SEO altogether. They do this because it takes more time, research, and effort in comparison to just writing a normal article on a given subject. Some content writing agencies will even charge extra for SEO-optimized content writing.
At Still Writers, you'll never be charged extra fees for search engine optimization content writing. Still Writers believes that SEO should be utilized in each and every piece of content no matter what. Hiring Still Writers for your SEO content means you'll never worry about your content not performing how it should be.
Investing in SEO-optimized content writing services is one of the cheapest ways to market your company. Marketing your company is one of the most time-consuming and expensive factors to consider when starting a business. By hiring the best SEO article writing service from Still Writers, you can trust that your content will be reaching more people than content that isn't optimized.
Choose Still Writers For SEO-Friendly Content Writing Services 
Still Writers offers the most SEO-friendly content writing services on the market. You'd have an extremely difficult time finding another content writing agency that is negotiable on their rates. The majority of them provide nothing more than fixed rates that are set in stone.
To start your journey towards finding the best SEO content for your business, contact Still Writers today.
Recent Posts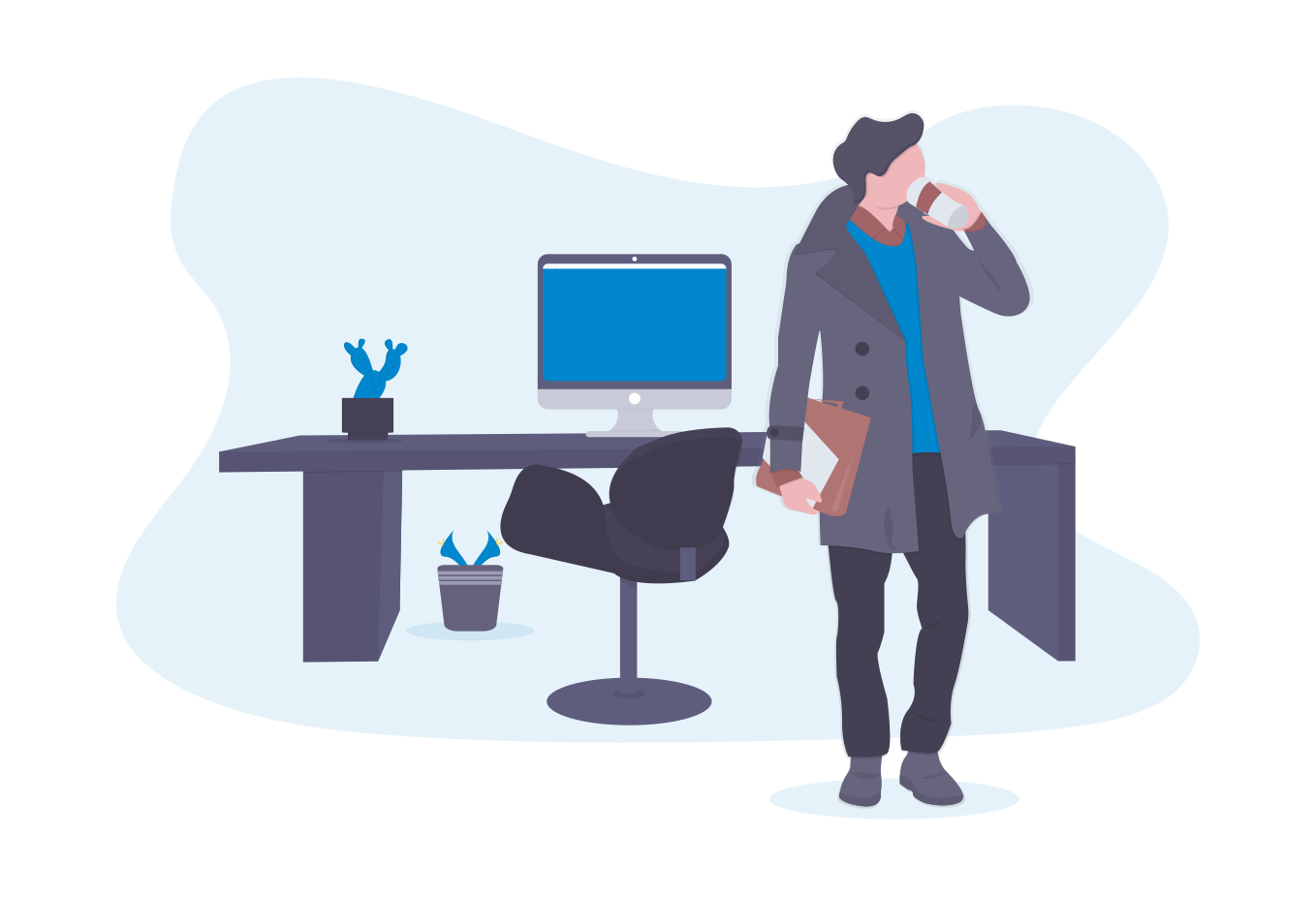 Quinn is a professional, multi-faceted writer with a background and professional knowledge base that spans many industries. He goes above and beyond in everything he does and has an attitude of perseverance and dedication.