If you're a new business or have already been established for a while, an SEO company can benefit you in a number of ways, including more exposure.
Because search engine optimization (SEO) is at the backbone of everything on the internet, hiring an SEO company makes a lot of sense. It doesn't matter what type of website you have. Growing its exposure takes a lot of time and effort. 
When most companies start out, they aren't even aware of what SEO is. SEO is basically the method by which your website will be visible on the internet. Websites that are optimized with SEO principles in mind typically have the advantage of better search results and increased visibility.
With better search results and more visibility, your company will also reap the benefits of more conversions on the products and services you offer.
Hiring an SEO company comes with many more benefits than just having your website's visibility boosted.
Time Saver
As a business owner, you're most likely doing 5 jobs at once, at any given time. Hiring an SEO agency to take care of that part of your business can be a huge burden lifted off your shoulders. Search engine marketing is a complicated task that entire companies are built around.
If SEO digital marketing was easy, there wouldn't be the need for any SEO companies to begin with. SEO takes a tremendous amount of:
Ongoing technical support
Lots of research
Benchmarking
By hiring an SEO company, you're getting people that know what they're doing. That will give you additional time to focus on other aspects of your business. Search engine marketing is somewhat of a science. With the ever-changing algorithms surrounding search engines, it's nearly impossible to always stay on top of it unless you're only focused on that.
Some of the things that an SEO company can assist you with are:
Optimize all of your content with effective keywords
Use meta descriptions that will stand out
Utilize internal links for all of your content
Look at competitor websites and analyze content that will perform better
Check to see if your content is or isn't performing
Affordability
Affordability? You might be asking, "how can hiring an SEO company be affordable?"
There's a lot that goes into search engine marketing. Even something as simple as content writing requires a kwfinder in order to get the appropriate keywords for your content. Hiring an SEO digital marketing agency means you won't have to worry about:
Purchasing the expensive software
Learn how to use it
Using the data and compiling benchmarks to improve your SEO
Hiring a full-time employee for professional SEO services would end up costing you a great deal more than hiring an SEO agency once or twice a month. While the initial costs of hiring an SEO company might be difficult to digest, the return on investment seen from it will make it all worth it in the end.
Professionalism
By hiring an SEO company, you can rest assured in knowing you're getting a group of professionals who have your best interests in mind. You're hiring a company that makes its living off of search engine optimization. For that reason alone, you can place a high degree of trust in them.
With all of the constant updates that search engines are doing, it's not possible for a business owner to stay on top of everything.
An SEO company can make sure that:
Your content will be reaching your target audience
Your website will be displayed in search rankings
Every page on your site is indexed properly
Experience
SEO companies have experience dealing with companies of all shapes and sizes. They are more than capable of being able to develop a strategy that should work for your company. SEO is something that requires a lot of trial and error. No one gets it right the first time, and it's the same with SEO.
If you've been trying to focus on your blog for months and haven't been able to get the exposure you need, an SEO content writer can help you with that. Professional SEO services will be able to tailor your content to reach your target audience.
If you've been keyword stuffing your article to the point that they aren't even readable, your SEO agency will be able to update your content to have it performing positively.
Professional SEO services will:
Perform research on keywords specific to your industry
Research your competition and update your content to perform better
Figure out your target audience and utilize SEO best practices to reach it
Effectiveness
The best SEO company is one that is ready to tackle all of your goals simultaneously. It doesn't matter if you're hiring an SEO writer or an SEO website designer to make some tweaks, you can be sure that your content will perform better after the investment.
Even something like on-page SEO is something you won't want to be worrying about. With something so important, you'll want to focus your efforts on making sure all of your website pages are SEO-optimized.
SEO Content Writing
No one wants to waste hours upon hours writing content that won't perform. An SEO company can ensure that your content will have a much better chance of performing in search engines.
What are some things an SEO company might do to have your content reach search engines?
Keyword research and optimization without keyword stuffing
Including applicable keywords in titles, subtitles, and content
Following SEO best practices with paragraph lengths, sentence structure, and content
Still Writers
If you're thinking you might be requiring an SEO content writing agency to help you with your content, consider reaching out to Still Writers. Still Writers optimizes all of the content they write to perform at its best.
Still Writers offers negotiable rates on their content writing services, and this can be a breath of fresh air for those that are on a budget. SEO content should be affordable for new businesses in just the same way that they are for a company that has been solidified for years.
Don't hesitate to reach out to Still Writers if you have any questions about SEO writing.
Recent Posts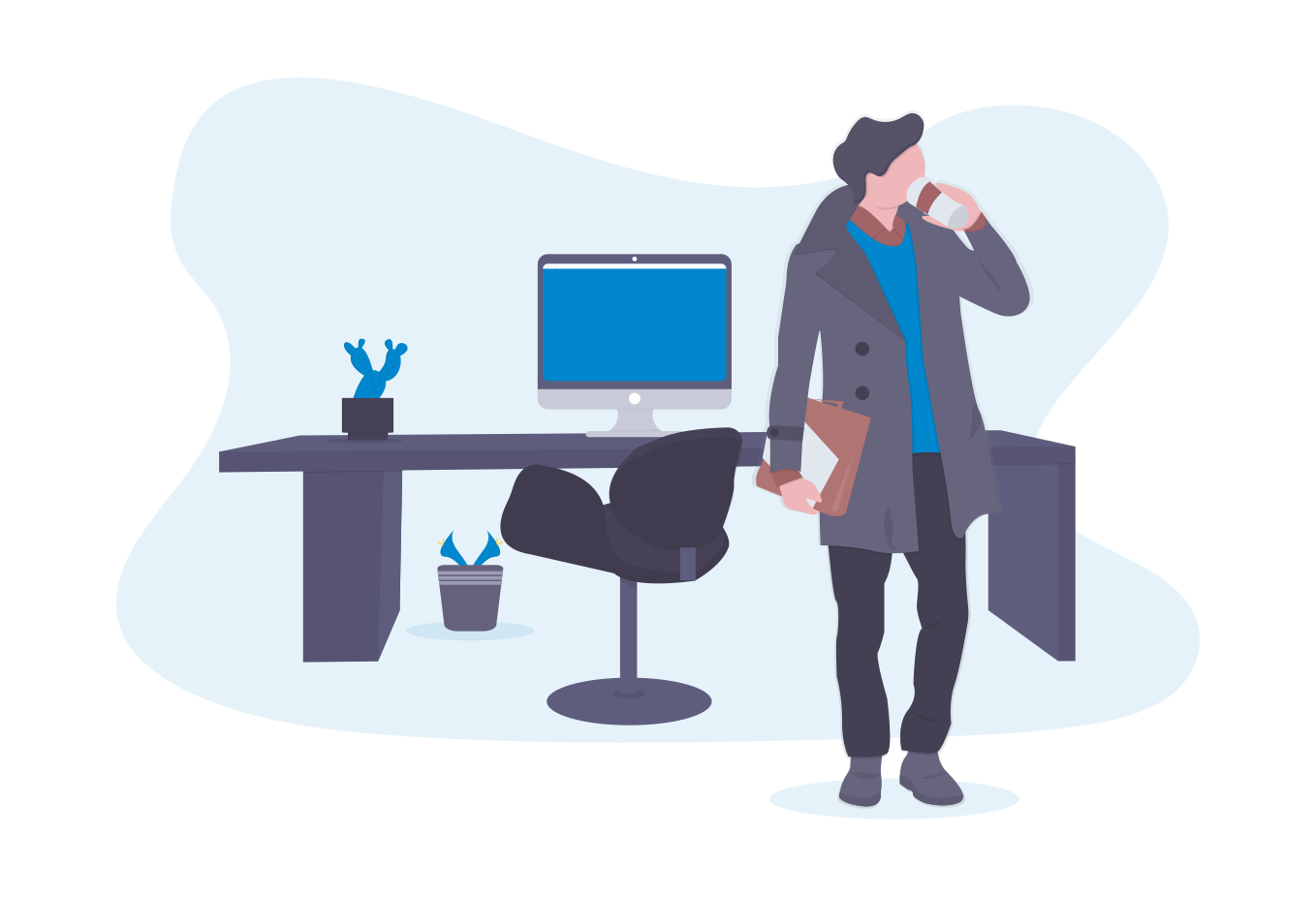 Quinn is a professional, multi-faceted writer with a background and professional knowledge base that spans many industries. He goes above and beyond in everything he does and has an attitude of perseverance and dedication.