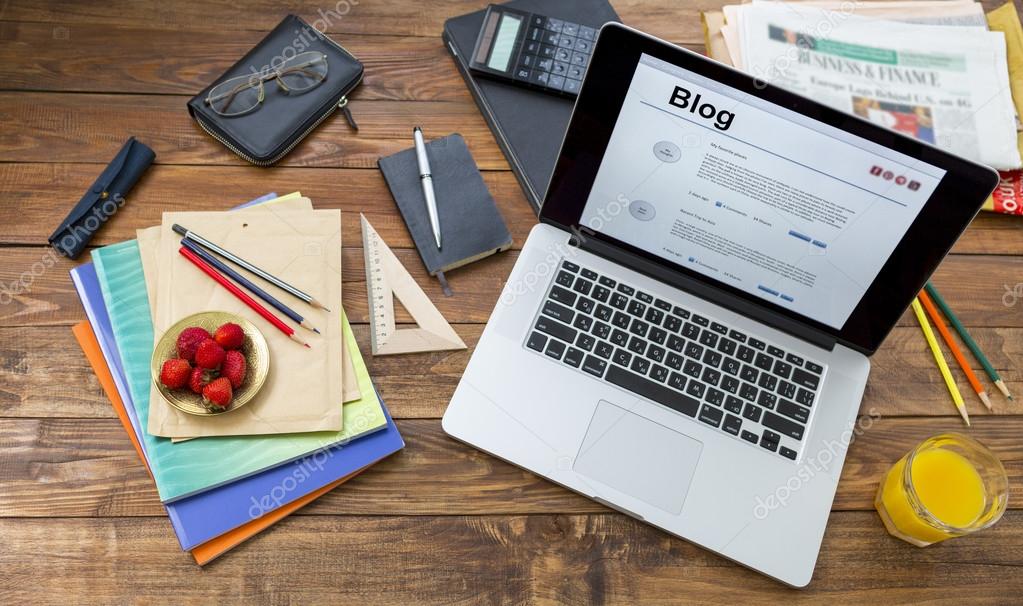 When people think of blogging, they might think of travel blogging, fashion blogging, or a food blogger. It's also a good tool for businesses.
It doesn't matter who you are or what you're doing on the internet, the chances are high that you've clicked on and read through a blog before. The internet is swamped with hundreds of thousands of different blogs aimed at a variety of different things. If you're a business trying to get more exposure, blogging is a useful consideration.
Some of the different blogging types that you might have come across are:
Travel blogging
Fashion blogging
Food blogging
Lifestyle blogging
Depending on which blog you've visited, you might also notice the same one popping up more than once. With so much competition out there, starting a blog isn't the easiest thing to get of the ground. Many people think that all they have to do is start writing content on a certain subject and they'll automatically get hundreds of thousands of views.
It would be nice if it was that easy, but good things require work and persistence. They also require a level of knowledge in search engine optimization. If you've been already blogging for months and months with no increase in traffic, you might be going about it the wrong way.
Every blog post needs to be SEO-optimized to perform better in search engines. Things like keywords and great content will go a long way in ensuring your blog will be seen by more people. Every single day, there are hundreds of thousands of new blog posts being published on the internet.
As more and more companies become aware of the benefits of blogging, the competition becomes even more fierce to get your blog seen.
Google has an algorithm that is constantly changing. And that's not even considering the other social media companies algorithms' yet.
Organic Search Results
Every business has the dream of organic search results that they get without having to invest thousands of dollars in marketing. With organic search results, your content will be displayed in search engines without having to pay money for ads.
Getting your content to appear at the top of search engines isn't an easy task. It takes many companies years to get to that coveted top position. If you're thinking you'll be able to start a company and reach that top spot within a few weeks, you might want to lower your expectations a little bit.
There are many different ways to get your content organically displayed in search results. Blogging is one of the best ways to go about doing that. With blogging, you're getting a separate URL for every blog post that you make.
Because blogging creates a new URL, it's giving your site another chance to perform in search engines for the foreseeable future. Utilizing proper keywords throughout your blogging is one of the most important things you'll need to keep in mind.
What About Paid Ads?
If you've ever typed a search query into a search engine and saw that the first few websites had a piece of text that said 'ad' next to them, that's paid advertising. Companies invest a tremendous amount of money into paid advertising.
Paid ads can be an effective way to increase the exposure of your business, but to sustain them, you'll be paying a lot. Paid ads aren't organic. That means that your website will only be getting more visibility because you're paying for it to do so. Once you stop paying, your website will drastically fall back into the abyss of endless search results once again.
That's exactly why companies will do whatever it takes to get their organic search results much higher. Paying a blogging company to write ongoing blog posts a couple of times a week can end up being a much better investment than paying for artificial, paid ads.
Another thing to keep in mind about paid ads is that a lot of people don't trust them. In this day and age of the internet where answers are a click away, people typically click right past the first few ads to get to the real stuff.
It's Wise To Consider Blogging Services
Starting a blog is one of the most affordable ways to bypass the many different algorithms of search engines. Creating high-quality content that will capture the attention of your reads is a great way to draw awareness to your company.
People are drawn to websites for content that is relevant to them. And the easiest way to get content out on the internet is through blogging. There are endless opportunities to what you can do with blogging, and the only thing you're limited by is your own creativity.
You'll want to ask yourself a couple of questions before you decide to invest in blogging services:
Am I just wanting to increase the exposure of my business?
Should I be blogging to educate people on my products and services?
Will my blogging be targeted to a specific audience of people?
What should my budget be for blogging?
How many blog posts per week should I write?
What Are The Statistics On Blogging?
If you're still not sold on how effective blogging can be, you might want to consider a couple of these statistics:
On average, businesses that write around 16 blogs every month typically experience over 1,000 leads more than their competitors
Blog posts can heighten website visibility by nearly 60%
Blog posts are responsible for drawing more inbound links up to 98%
Blogging Can Prove Your Company Has Authority
If someone is looking around for exercise services and they don't have a blog to educate potential clients, that can look unprofessional. On the flip side, if someone visits another online exercise company and sees they are actively providing useful information through blog posts, people will trust them more.
Blogging Can Give You Details On Your Audience
By tracking all of the associated analytics surrounding your blog posts, you'll be able to see who visited your content and when. You'll be able to see things like:
Comments
Subscriptions to your blog
How many people viewed a certain blog on a certain day
Who has shared your blog
With these blogging insights, you'll be able to carefully focus your business efforts on a more specific target audience.
Blogging Can Propel Your Conversions
At the end of the day, blogging is a tool that can be used to gain increased sales on your products and services. Nearly 65% of people purchase products after reading a blog.
Try Still Writers For Your Blogging Services
If you think that blogging services might be a wise next move for your company, consider reaching out to Still Writers for blogging services. Still Writers offers flexible rates to their clients, and you can even negotiate a rate if you're on a tight budget.
Still Writers has experience in blogging in many different industries, and you instantly get the sense of their professionalism the moment you begin working with them.
Contact Still Writers today for the best blog writing services on the internet.
Recent Posts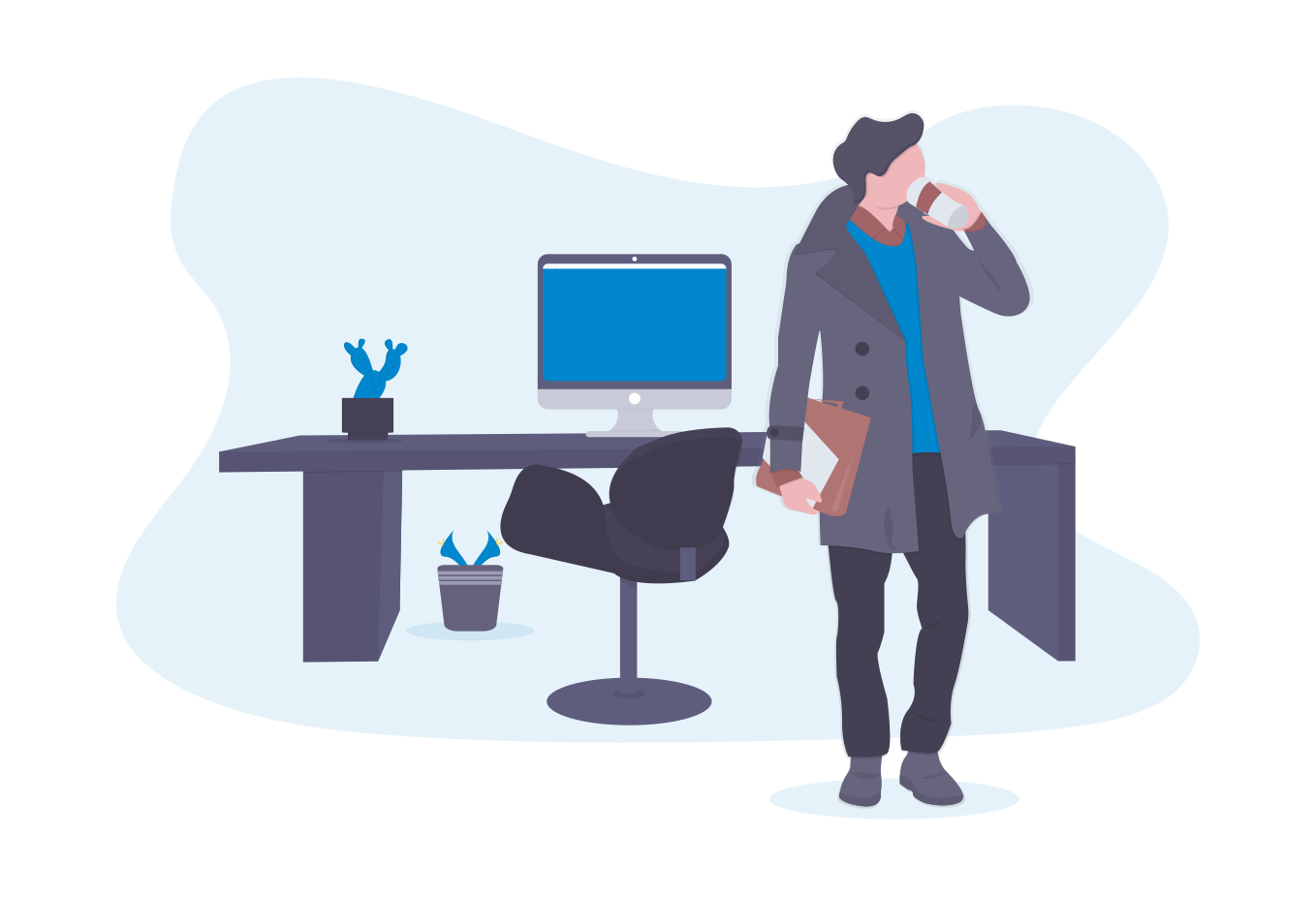 Quinn is a professional, multi-faceted writer with a background and professional knowledge base that spans many industries. He goes above and beyond in everything he does and has an attitude of perseverance and dedication.