One of the most affordable and organic ways to increase the traffic to your company is through investing in professional blog writing services.
There are many different ways to approach a marketing strategy, but one of the best ways is to consider investing some money into blog writing services. Billions of people use the internet every single day, and content is inescapable. Because of that, it would make a lot of sense to utilize content creation in the form of blog writing services in your marketing strategy.
Many business owners try to write their own blogs and later realize that the content isn't reaching as many people as they would have liked. Content marketing typically doesn't come naturally to everyone, and there are many things that lead to content performing at its best, including search engine optimization (SEO).
What Is Ghost Blogging?
Ghost blogging is a part of blog writing services where your company takes the credit for the content written. Ghost blogging is similar to a ghostwriter writing a novel for someone. With ghost blogging, you're paying a content writing agency for blog writing services, and the content can be used however you'd like because you're now the rightful owner of it.
What Are Some Benefits Of Ghost Blogging?
Ghost blogging also comes with a wide range of benefits that companies can make use of.
Increased Website Exposure
Investing in blog writing services will have more people visiting your website. Anyone can write content, but not anyone can write SEO-optimized content that will be seen throughout search engines. The entire goal of investing in blog writing services is getting the best content that is seen by the most people.
The more that your content pops up around the internet, the greater chances you'll have of people seeing it. The more p people that see it, the better your chances of converting that traffic into sales on your products or services.
People go to extreme lengths to get the word out about their businesses. Not all methods are as useful as blogging. Sometimes people resort to email blasting in hopes that potential customers will get their emails. This might work for some, but in most cases, it will have people blocking and deleting the email in under three seconds.
By considering investing in blog writing services, you'll not only reach your target audience, but you'll also get another indexed website page that has another chance to reach more people on the internet. When people search for the keywords listed in the content in your blog, that is known as organic traffic, and that's exactly what you want.
Ghost Blogging Can Be Repeatedly Used
The nice thing about hiring blog writing services for ghost blogging is that you can use that content to market to other outlets. If you have a social media page, you can share the content on there and reach more people. More exposure on social media gives your company a better chance of more traffic.
Everyone likes to see a company that is active on social media. It gives people the perception that you are serious about your company and that you care about your target audience. Through your blog writing services, you can easily just use the blogs that you're posting as the ongoing content for your page.
Doing this will save you time and money in not having to worry about creating new content all of the time.
Blog Writing Services Turns Website Exposure Into Sales
When you're investing in SEO blogging, you can be sure that your content will be tailored and optimized to reach as many people as it can. The agency that you hired for your blog writing services will research and develop keywords that are applicable to your specific industry and niche.
These keywords will then be used in the blog post writing. Your SEO blogging writer will also incorporate a call-to-action in all of the blogs being posted. This is a highly useful technique for people to take advantage of. Some call-to-action strategies can be used for:
People that might be interested in purchasing your products
Customers that want more information on your services
All blog posts should include a call-to-action of some sort, even if it's just to reach out to your company.
Guest Post Service
Some companies like to make use of something called guest post service. This is another type of blog post writing that can be used to convey more information about a certain element of your business.
An example of guest post service might be a roofing company hiring someone to write a blog post on the benefits of tin roofing. Guest post service can show how much you care about your target market. It shows that you are going out of your way to provide the best information related to your company.
Blog Post Writing Reaches People For A Long Time
When you're hiring out blog writing services, you're getting content that will stick around for years. Unless a blog post is deleted, it's not going to go anywhere unless you give up your website and stop paying for hosting.
You can see how useful this can be in comparison to some of the other temporary marketing strategies out there. Paying for a short social media marketing campaign can get very expensive, and it doesn't last forever.
With blog post writing, your content will linger around the internet for the foreseeable future. The return on investment of blog writing services far surpasses that of many other marketing strategies.
Ghost blogging provides you with an authority in your industry that will far outweigh your competitors. Professional blog writing services will have your content reaching more people for longer periods of time.
A lot of people go to the internet for answers to questions that they need quickly. If someone is wondering what the benefits of exercise are, a blog might pop up on exactly that. If that company provides useful information to the person that is looking for the answer to that question, that could easily lead them to become more interested in the company.
People typically don't have a problem with supporting a company that has helped them with something. When you're providing free information through blog post writing, that's seen as valuable to the reader.
Blog Writing Services And Linking
Another important thing that blog writing services utilize is linking. The two main types of linking are known as:
The algorithm surrounding search engines all take linking into account. Linking isn't something that comes naturally to everyone. That's why it's best to hire a company for blog writing services. 
SEO blogging has a tremendous impact on generating more traffic to your website. With more domain authority, your content has a better chance of popping up on the internet.
Blog Post Writing Can Increase Awareness
Another benefit of blog post writing is that it can increase the awareness of what your company has to offer. If you already have a solidified target audience, you'll want to keep people updated on what you have to offer.
An example of this is if an aerial photography company is now offering aerial videography services. The best thing that they can do is consider looking into blog writing services and getting a blog post written about that new offering.
Blog Writing Services With Still Writers
If you're considering blog writing services, you'll want to reach out to Still Writers today. Still Writers has been ghost blogging for a wide range of companies for close to six years now. They are skilled in ghost blogging and SEO blogging for many different industries. 
Still Writers is negotiable on their rates for blog writing services. That means that small business owners that are just starting out can still make use of these services. Get started on growing your business with blog writing services today!
Recent Posts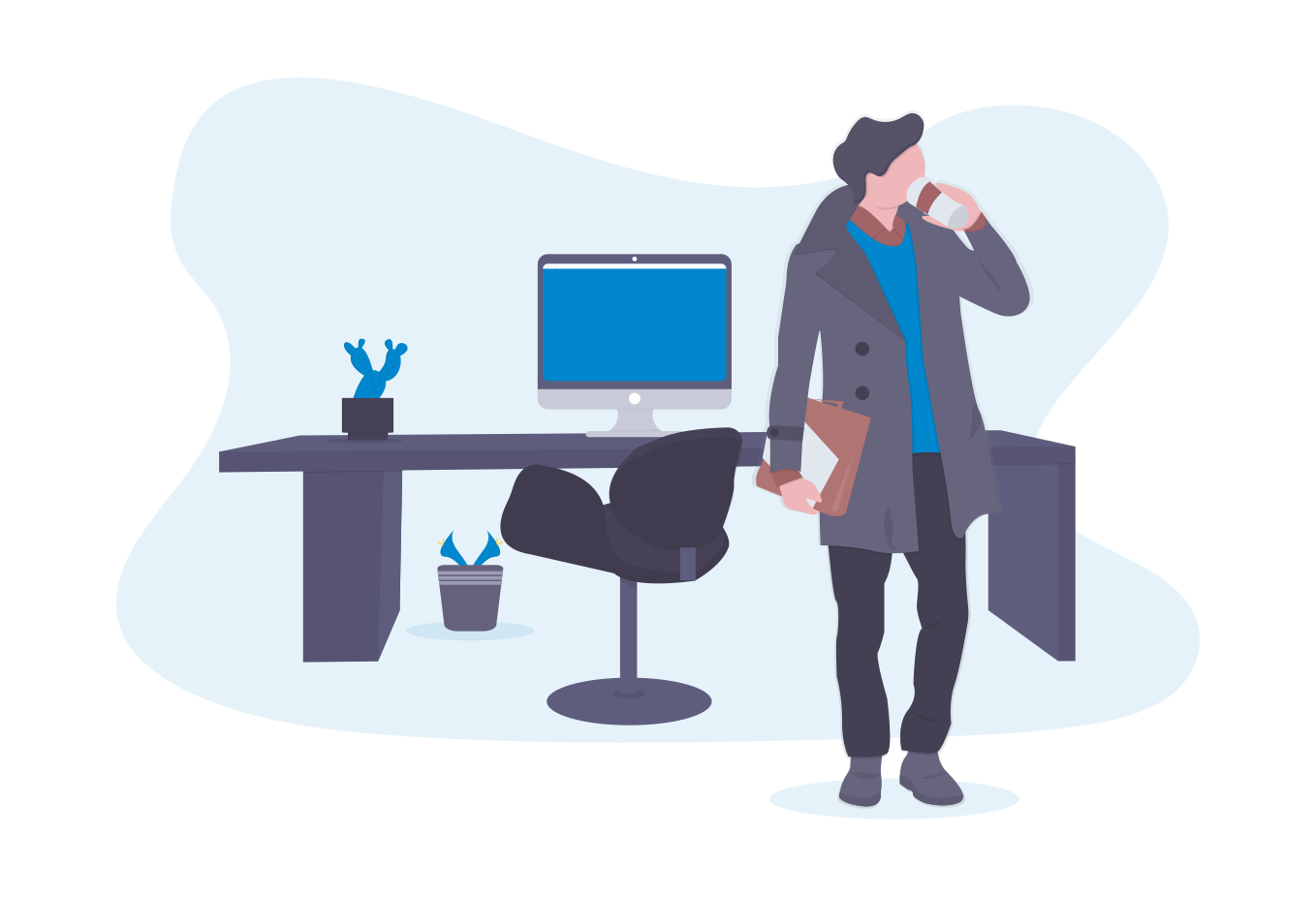 Quinn is a professional, multi-faceted writer with a background and professional knowledge base that spans many industries. He goes above and beyond in everything he does and has an attitude of perseverance and dedication.