There are many ways in which content writing can grow your business. If you're just starting out, you'll want to learn what content writing can do.
A single factor drives the amount of repeated traffic to websites, and it all revolves around unique content. No matter what industry you're in, people browse the internet for content that is important to them. If your website has content that people enjoy, it will generate traffic. For that reason, investing in content writing services is a very wise idea for most businesses.
In addition to content, people like to see media accompanying it. This can come in the form of videos or pictures. All of this usually goes hand-in-hand with content. Many years ago, content writing was used to simply provide additional details on products or services. Nowadays, content has a wide variety of purposes:
It can educate your customers
It can persuade your target audience to purchase your products or services
It can create a community around your website
It can increase your brand awareness
Content Writing Services
Content writers have been around forever, but the relevance of content writing has picked up more and more in the past decade. Businesses are learning the importance of content not only to grow their business but also to save money from investing in other marketing strategies.
A marketing strategy is much cheaper with SEO content writing services for a couple of reasons:
Once the website content is published, it has long-term results
Online content can be organically shared
It has the ability to reach more people instead of just locally
Because many businesses are now aware of the benefits of an SEO content writer, the competition has become quite stiff. More companies are investing in professional content writing services than ever before. They realize the benefits that content writing can have over their competitors, and they know the investment is well worth it.
Writers come in all shapes and sizes. Most people can write, but not everyone can write in a way that can persuade consumers to make a purchase on products or services. The majority of people also can't write SEO-optimized content that will even grace decent search rankings.
That's why it pays to consider investing in SEO content writing services. A good content writing agency is skilled and experienced in getting content to rank. Certain things that all make up the equation of SEO-optimized content are:
Keywords
Meta descriptions
Titles and H tags
Backlinking
Without some of these things, the content will never perform the way it should. Many companies might know of keywords, but then they make the accident of keyword stuffing their content to the point where it's not even readable. Skilled content writers know that they are writing for their target audience just as much as they are writing for search engines.
Over time, search engines have gotten smarter and smarter. An SEO content writer has a deep understanding of how search engines work and how content can become more visible. Instead of wasting your time writing content that won't climb the complicated ladder of search rankings, it's wise to consider SEO content writing services to help you with that.
SEO Content Writing Services Can Save You Time
Investing in SEO content writing services will give you the opportunity to invest your time where it matters. You know your skills better than anyone else. If SEO content writing isn't one of them, then it's wise to outsource that out to a content writing agency instead.
The nicest thing about investing money into SEO content writing services is that it is affordable in comparison to other marketing strategies. Some companies spend thousands of dollars on sponsored ads and posts without it going anywhere.
The bonus of paying an SEO content writer is that the content is yours. You can utilize that content for your social media however you please. If you don't want to get rid of sponsored posts, why not just use the content that was just written for you as a sponsored post?
Content Writing Services Can Grow Your Leads
Leads are one of the key goals of content writing. Effective keywords will boost the amount of traffic you'll receive and will draw more people to your website. With more people visiting your website, you're increasing your chances of potential sales on your products and services.
More Brand Awareness
Professional content writing can also expand your brand awareness to more people. If someone visits a website that has next to no content on it, they will typically trust the company that has content that is answering their questions.
For example, you're trying to learn how to bench press properly. You've never done it before and you head to the internet to figure out how. The first page pops up providing detailed examples on how to bench, and the second page pops up with nothing but advertisements on products and services they are selling.
Which company do you think you would trust more? The majority of people spend time on websites that are providing content that is of value to them. No one enjoys walking into a store where they are bombarded with three different employees using high-pressure sales tactics on them.
Website Rankings
When your content ranks higher, it is more visible to more people. More visibility of your content means a higher chance of gaining clients. If you're consistently involved in putting out good content for your target audience, over time, your website rankings will grow exponentially higher.
Contenting Writing Can Get You Links
Links? Why should I care about those? The reason why you should care about links is because the more backlinks that you have pointed towards your content, the greater reach you will have. When other people or companies see your content as useful, they might link your content in their own content.
This is a good way to grow your traffic organically. Search engines will also have your domain authority appearing higher based on how many links are directed to your site. With more links, that typically means search engines have higher confidence in displaying your content higher up in search engines.
Content Can Be Shared On Social Media
Many companies have some sort of an online presence with social media. Your investment into content writing doesn't only have to be conveyed on your website. All of your blog posts can easily be shared on your social media pages for even more exposure.
Content Marketing
Behind any successful content marketing strategy is content writing. The best product in the world wouldn't sell as good as it does without good content behind it. In the same way, a product or service that isn't so good can be made very appealing with effective and persuasive content.
That's why hiring a content writing agency is so important. If you don't think that you are particularly skillful in SEO-based content writing, you should consider reaching out to a content writing agency.
Content Writing Services From Still Writers
Professional and affordable SEO content writing services are made possible through Still Writers. They are flexible on their rates and give their best effort in their content writing services for every company they write for. You won't have to worry about your content not being optimized for search engines.
Reach out to Still Writers to get started today.
Recent Posts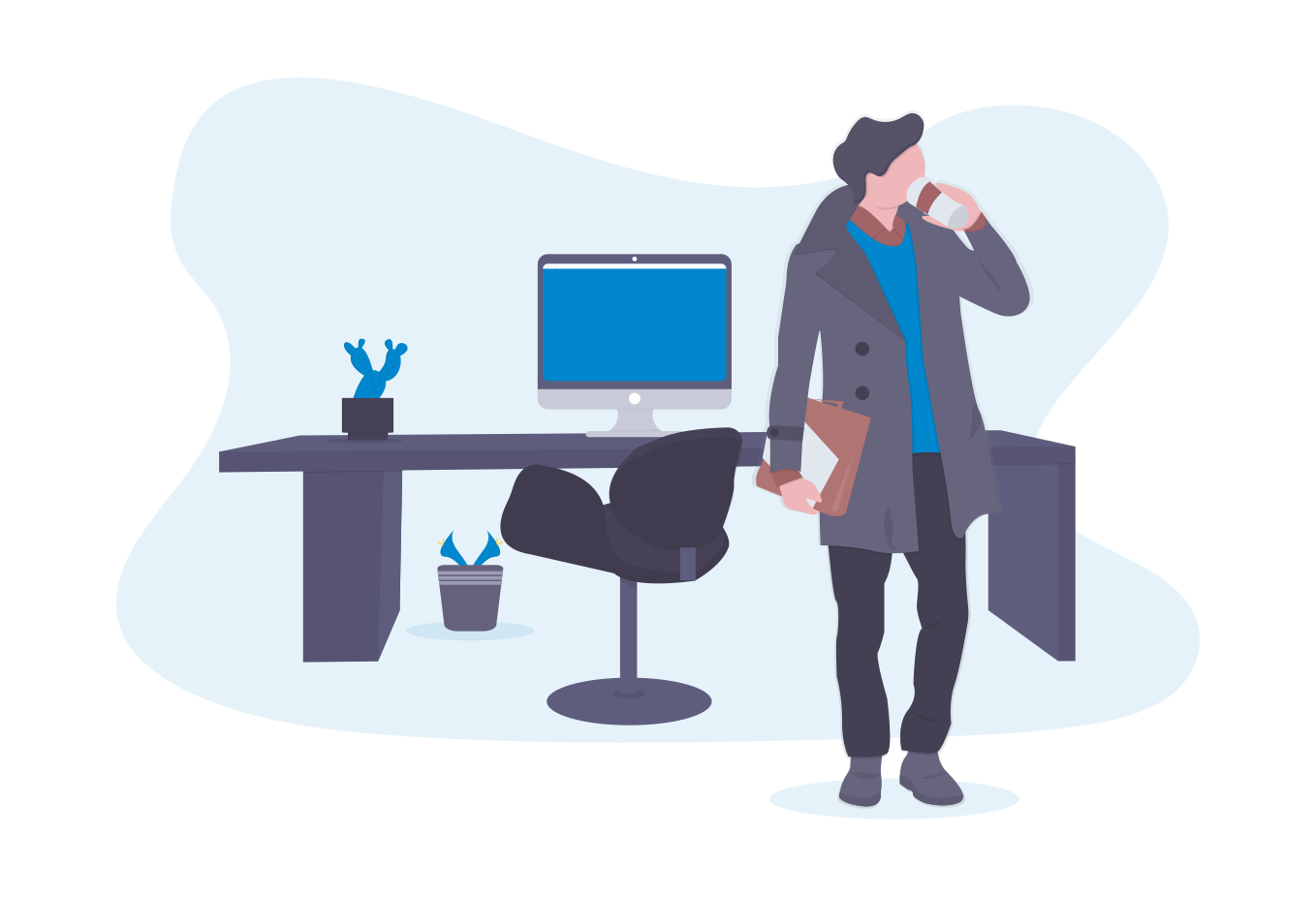 Quinn is a professional, multi-faceted writer with a background and professional knowledge base that spans many industries. He goes above and beyond in everything he does and has an attitude of perseverance and dedication.