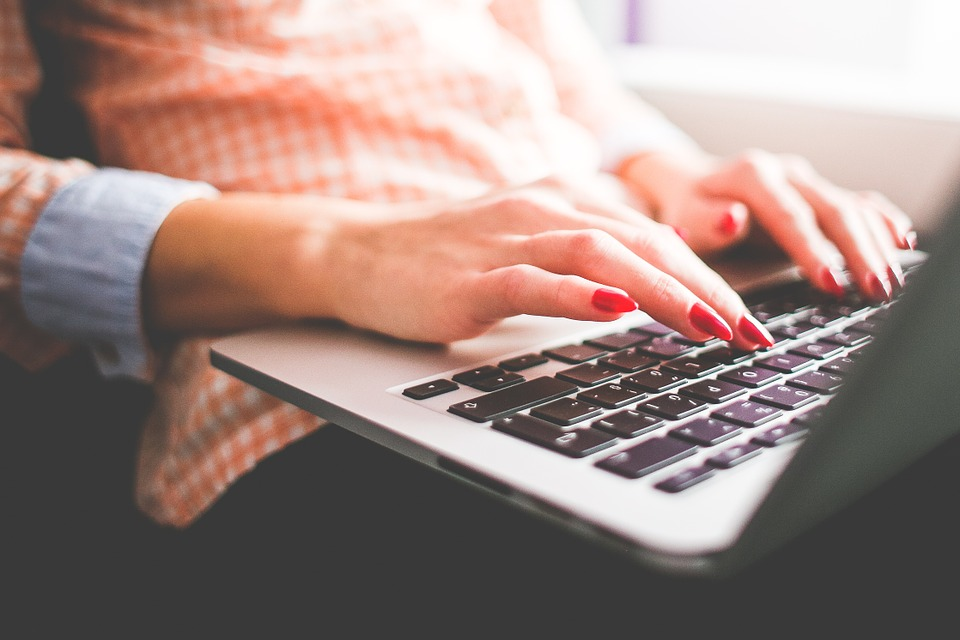 What's your content marketing plan? Chances are, if you don't have one yet, you're probably thinking about it. You might even be wondering where to start. The good news is that you don't have to do it alone!
Hiring a content writing agency can be an extremely beneficial way to manage your content marketing strategy and get the results you need— especially since we've already worked with hundreds of businesses just like yours and know exactly what they need. We love helping other entrepreneurs build their business online, one successful post at a time!
Why You Need An Effective Content Marketing Strategy
All businesses need a content marketing strategy. And when you come to Still Writers, we'll help you create one that fits your brand's voice and target audience—and is powered by SEO content editor.
In fact, at Still Writers, we have a proven SEO copywriting formulas that allows us to write engaging posts that rank high in search results. In other words, our combination of award-winning copywriters and proven SEO services make us the best content writing agency for your unique needs.
So contact us today! You won't regret it!
If you have a B2B SaaS product, then it's vital that your content marketing strategy includes in-depth posts about topics like how to create a successful sales funnel or how to price your product so you can optimize revenue.
Without these sorts of pieces of valuable and insightful content, you won't be able to build a strong online presence or generate more leads. And on top of that, by hiring Still Writers as your SEO copywriting services provider and content writing agency, you can actually write these pieces yourself without needing extra help from an expensive agency!
With our copywriters who will write articles for all purposes. Whether we're going to write simple blog posts or brochures about specific topics – we're happy to do it for you.
Why Still Writers Is The Best Fit For Your Business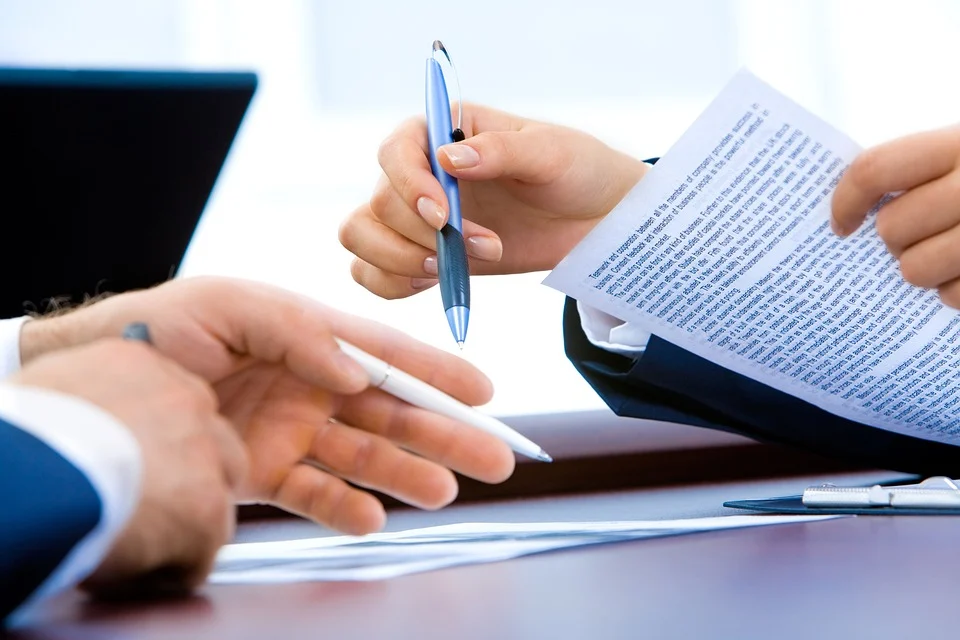 When you need a content writing agency, Still Writers is here to help. We are professionals at creating content that will help your business succeed online. With our custom SEO-friendly content and solid SEO article writing skills, we can help bring your business to a new level.
Our writers have extensive experience with a variety of industries and are skilled in helping you create quality content that will be search engine friendly, SEO-friendly, as well as well written. Our company provides an excellent value for any budget and is committed to exceeding your expectations by providing top-notch service and writing.
Still Writers provides clients with a wide range of services, including white paper writing and press release writing. Our writers have experience in various fields such as technology, education, fashion, nonprofits, and other industries.
Whether you are looking to build awareness about your product or want to garner interest in a new organization that you support or sponsor, Still Writers can help.
We also offer editing services so that you can ensure any content you submit will be error-free and provide excellent reader engagement. Still Writer's professional SEO bloggers can help promote your business by creating SEO-friendly content that will generate an audience through search engines like Google, Bing, and Yahoo!
Why Choose Us?
Hiring a content writing agency might seem like a risky proposition. That's because it is! Hiring an in-house writer is one thing, but hiring a freelance writer can be quite another. Where will they find writers?
Do they have any experience writing SEO-friendly copy? Are they familiar with online marketing best practices? They might say yes to all these questions, but you won't know until after you've paid them and signed your contract.
That's why Still Writers—an experienced content writing agency—offers an attractive alternative that's less risky and more cost-effective for your business.
At Still Writers, we offer competitive and negotiable rates, flexible contracts, and a variety of high-quality services that will make your content marketing campaigns stand out from your competitors.
Most importantly, you can trust us to provide you with only experienced writers who know what they're doing. We don't skimp on quality at Still Writers—we deliver well-researched and well-written content that will satisfy all of your SEO requirements.
With more than 6 years of experience writing SEO-friendly content, our writers are industry professionals who know exactly what they're doing in terms of SEO best practices and keyword research strategies.
What's In It For You?
If you're thinking about hiring a content writing agency, it's important to consider what your needs are and what you hope to achieve. There are many different types of content writing agencies out there, so make sure you read through Still Writers before making a decision.
It's easy to get lost in all of their services—but they specialize in creating effective content marketing strategies, which is precisely what most companies need. As far as professional content writing agencies go, Still Writers is one of the best and most reputable; if you don't know where to start with your company's next project, reach out to them today!
The Benefits Of Seo Content Writing
Many businesses today are realizing just how important it is to get their content out there in front of their target audience. One common way to do that is by producing and distributing content, but if you're not producing engaging content that is optimized for search engines, your efforts could be fruitless.
That's where Still Writers comes in—we offer affordable SEO-focused content writing services that can boost your business' online presence.
The Benefits Of Starting A Blog For Your Business
If you're in business, chances are there's a large amount of content available online about your industry. This could be true even if you aren't yet established as a business. Because of search engine optimization (SEO) and social media, lots of people might already know what they need to know to buy from you—all they have to do is go online and make their purchase.
If that describes your business, then there isn't a whole lot more content marketing can do for you right now. But if you don't yet have an established reputation or audience that reaches beyond your circle of customers, then content marketing is just getting started.
If you don't have any content online yet, that's a great place to start. Before you think about specific types of content or how you want to format your posts, take some time to brainstorm topics that readers may find helpful. Take a look at your target audience—what are their most pressing questions?
What problems do they need solutions for? Figure out what kind of information they would find useful and interesting, and then write it down! Don't hold back; if there's something that would really benefit your potential readers, then don't hold back from sharing it. SEO blog writing can be one of the best ways to increase organic exposure for your business without having to spend money on sponsored posts and ads.
Recent Posts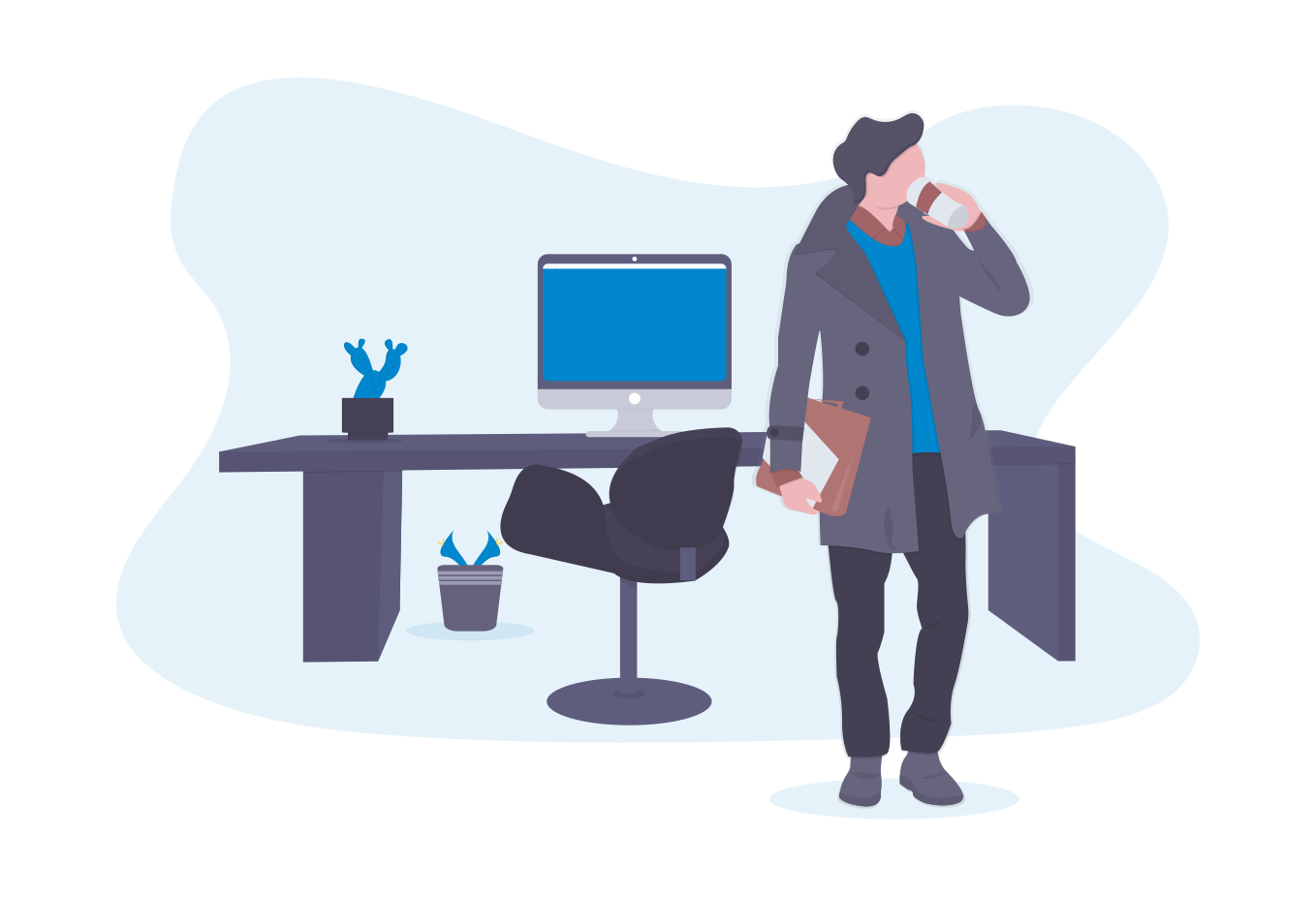 Quinn is a professional, multi-faceted writer with a background and professional knowledge base that spans many industries. He goes above and beyond in everything he does and has an attitude of perseverance and dedication.