Just like every other career path in life, finding success as a content writer is something that requires hard work, dedication, and persistence.
For many people, becoming a successful content writer is a job that they would only have in their dreams. Sitting on the beach with nothing but a laptop in hand (and maybe a pina colada) while writing about various topics is a fulfilling career that has a lot of benefits, including flexibility.
While a content writer does have a lot of flexibility, there is more to it than just typing words on a screen. A lot of content writers find that the reality of the field is that they are writing content that they have no interest in, and that's when persistence comes into play.
Types Of Content
There are many different types of content that a content writer will write about. A lot of the content revolves around website copy for businesses. Something as simple as writing a blog can create more exposure for a business.
As more and more businesses become aware of the usefulness of a content writer, more opportunities become available for them. If you're looking for a content writer to write an article for your website on a weekly basis, hiring a freelance writer is a common option.
A freelance writer is someone that is self-employed and writes on a contract basis. Some of the types of content that they will write are:
Blogs
SEO copywriting
Article rewriting
Marketing writing
Landing page content
White paper writing
Technical content writing
Press releases
Newsletters
Social media writing
Product review writing
eBook writing
Writing screenplays
Not all content writers are skilled in every single type of writing mentioned above, and you'll want to carefully choose who your content writer is depending on the content being written. Hiring a technical writer to do a screenplay probably isn't the wisest choice.
What Skills Do Content Writers Need?
Because of the wide range of content and platforms on the market, content writers also require a number of different skills if they want to succeed.
Experience In Many Types Of Content Writing
The more experience that a content writer has in different styles of writing, the better their chances are of being hired for more jobs. No two writing styles are the same. A content writer won't write a blog in the same way that they'll write an essay.
For a blog, the content needs to be written in a way that relates to people that are reading it. If a client requires content with the end goal of wanting to make more sales, the content needs to be written in a way that persuades readers to take action.
Mastery of each style of content writing isn't something that happens overnight. It takes quite a lot of practice for a content writer to become good at any particular style.
Subject Matter Of The Content
For content to perform as well as it should, the subject of the content needs to be relevant and specific to a particular industry. Analytics is just as important as the content being written. If analytics simply aren't positive for a particular subject, the content writing process shouldn't even begin.
Marketings carefully scrutinize and analyze content that will perform well and content that won't. After researching content that might perform better, that will then be passed onto the content writer. Keyword research always needs to be done before writing an article.
The more people that are typing a certain keyword into search engines, the more visibility content will get. A skilled SEO writer will always include keywords into their content in a way that will sound natural and flowing.
A content writer should always take a look at what competitors in the same industry are writing about. This is a good way to get some ideas on what subjects are growing in popularity at any given time.
Once the keywords are researched and the competition is noted, a good title is the next step to beginning a persuasive piece of content. The title is what will draw people in and even clicking on the content in the first place.
Originality
A professional content writer needs to be unique and original in what they write. Anyone can write generic content that doesn't produce any results. Unique content will go a long way in generating traffic, exposure, and visibility to the content being written.
No two content writers are the same, and even writing SEO copy can be done in a way that is unique and different from the rest.
Another thing for content writers to keep in mind is plagiarism. Some people like to cut corners by copying and pasting content from other websites. This is highly advised against if you're trying to start out a career as a content writer. All content should be checked with a plagiarism checker to ensure it's not accidentally similar to others.
Jack Of All Trades
A good content writer needs to know a little more than just writing content. Finding a freelance writing gig is a good start, but it might not last very long if you're not familiar with things like:
SEO
WordPress
Keyword rankings
Content editing
The algorithms surrounding content on the search engines are fluctuating all of the time, so a content writer needs to be on top of things to ensure their content performs at its best.
Marketing
A professional content writer needs to be continually marketing themselves and their writing if they want to stand out from the rest. With so many people wanting to become a content writer, the competition can sometimes make it difficult to make a living out of it.
By constantly investing time and effort into marketing, a content writer will draw more exposure to their work, leading to more clients and increased success.
Content Writing Services
There are many different types of content writing services out there, and freelance writers need to be persistent in where they find work. A good content writing company might have dozens of freelance writers working for them.

If you're a freelancer and want to work for the best content writing services company around, consider dropping Still Writers a line. Still Writers is a company that uses words to produce results, and they are one of the only content writing companies on the market that provides negotiable rates for content writing services.
Recent Posts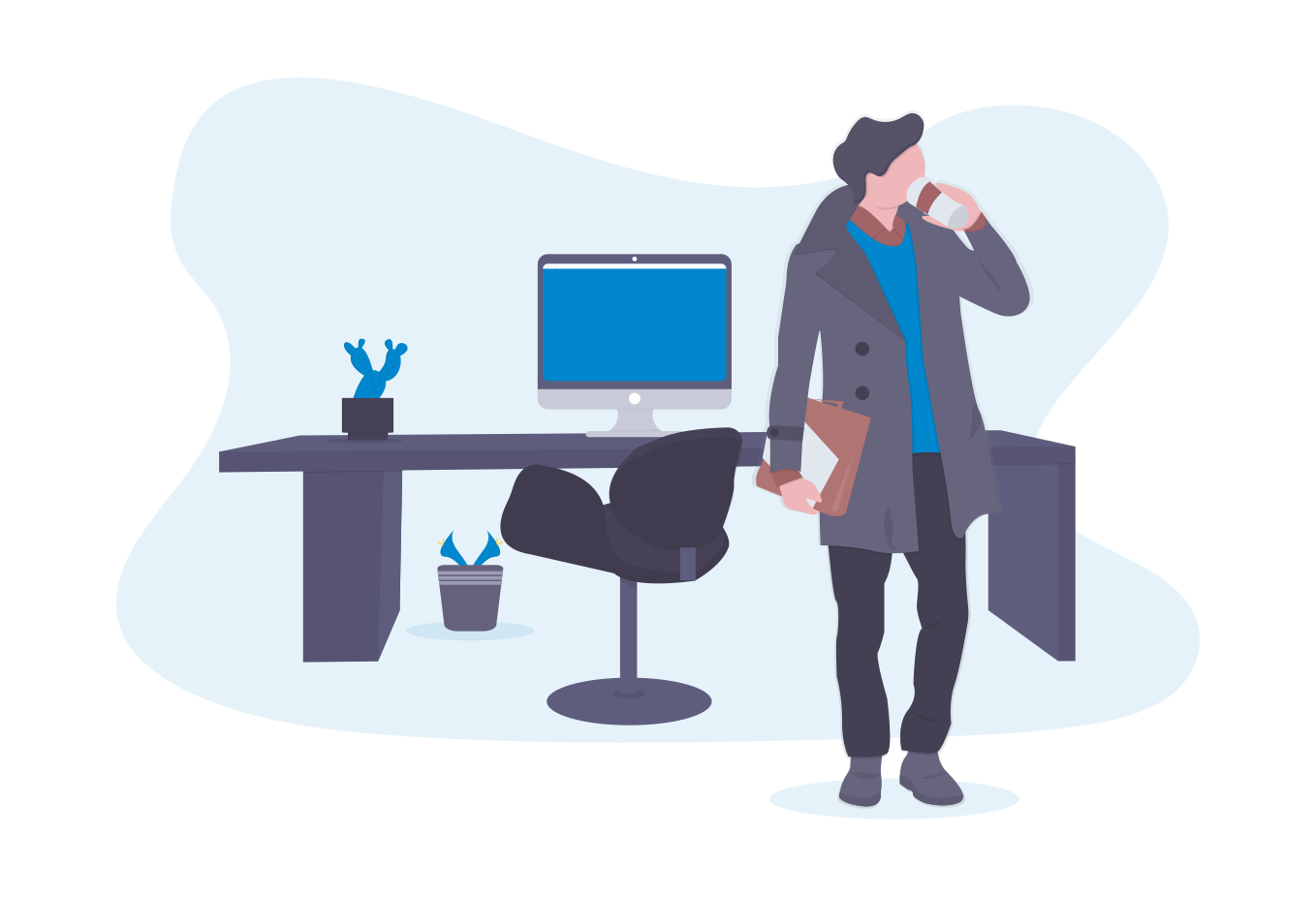 Quinn is a professional, multi-faceted writer with a background and professional knowledge base that spans many industries. He goes above and beyond in everything he does and has an attitude of perseverance and dedication.