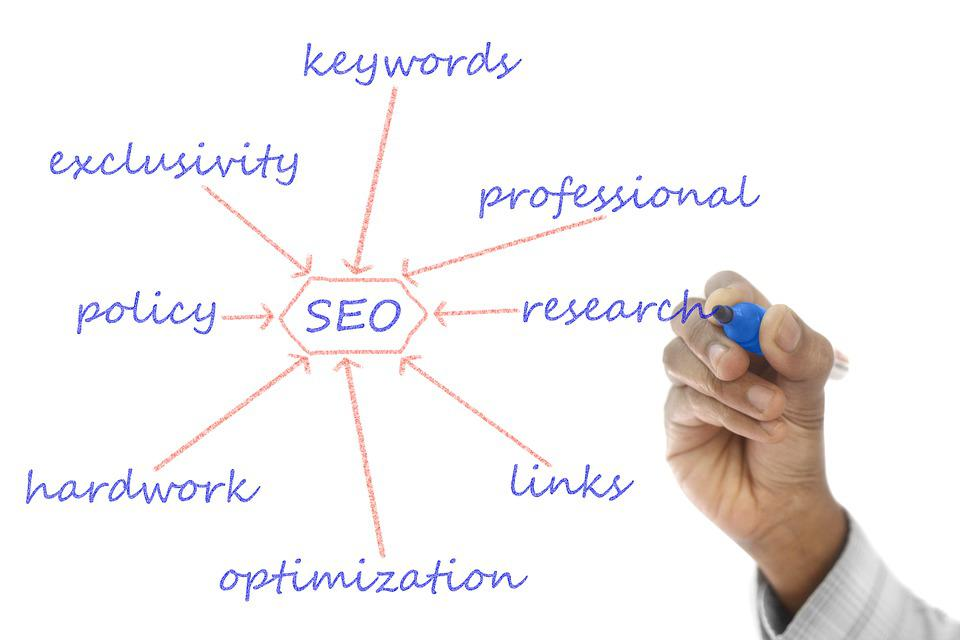 Content writing services are an extremely valuable resource for any business trying to put out enough content to grow their following and establish an online presence. If you're looking to do this, it's important to consider investing in these services as soon as possible so that you can establish your business among the competition before they catch up with you and start taking away some of your potential customers.
If you're not sure if content writing services are worth the investment, here are 5 benefits that might make your decision easier.
1) Content Writing Services Saves Time
Some businesses think that they can hire cheap writers and get their content from online sources. They soon find out that it takes more time to sort through low-quality content than it does to write their own.
And, when your website fails to rank for your keywords, you'll be stuck wondering why people aren't visiting your site and buying your products. When you hire professional copywriters to create SEO-based content writing or web copywriting, you won't have to worry about being penalized by Google for low-quality content or accidentally ranking lower on search engines because of poor optimization.
If you want high-quality SEO-based content writing or web copywriting services, work with a dedicated copywriter! At Still Writers, we don't begin writing until we are fully versed in what we are writing about.
It can also help to eliminate writer's block.
Sometimes, even if you have a content writer or web copywriter on your team, you may still find yourself with writer's block. By outsourcing your writing to a professional copywriter, it will no longer be an issue.
You can have more creative time for focusing on other things that need your attention. As your business grows and expands into new areas, invest in web content writing services from Still
Writers to help you focus on growing other aspects of your business!
Your website is where most potential customers go when they're looking for information about your products or services. Don't let low-quality content hurt that customer experience!
2) Saves Money
Finding high-quality content is one of the trickiest parts of any SEO project. Not only do you need people who can write well and have a great command of the language, but you also need to ensure that they know how to create amazing content for your website.
A bad piece of copy can be disastrous for your website's SEO efforts; it won't rank, so it'll be ignored by Google and will damage your overall online reputation. If you don't want to risk that—and why would you?—investing in a good content writing agency is a solid idea.
They'll not only give you access to talented writers at all times, but they'll also provide recommendations on how to make even better use out of them.
What's more, not only do you have to hire writers, but you also need to pay them a fair wage. If your budget is limited and you can't afford to spend thousands of dollars on high-quality content, then it's definitely best to invest in a freelance content writing agency instead.
They'll be able to provide you with results that are just as good—if not better—at a fraction of the cost. You'll get great value for money and can focus on other areas of your business without feeling guilty about spending so much money on content writing services!
3) Better Content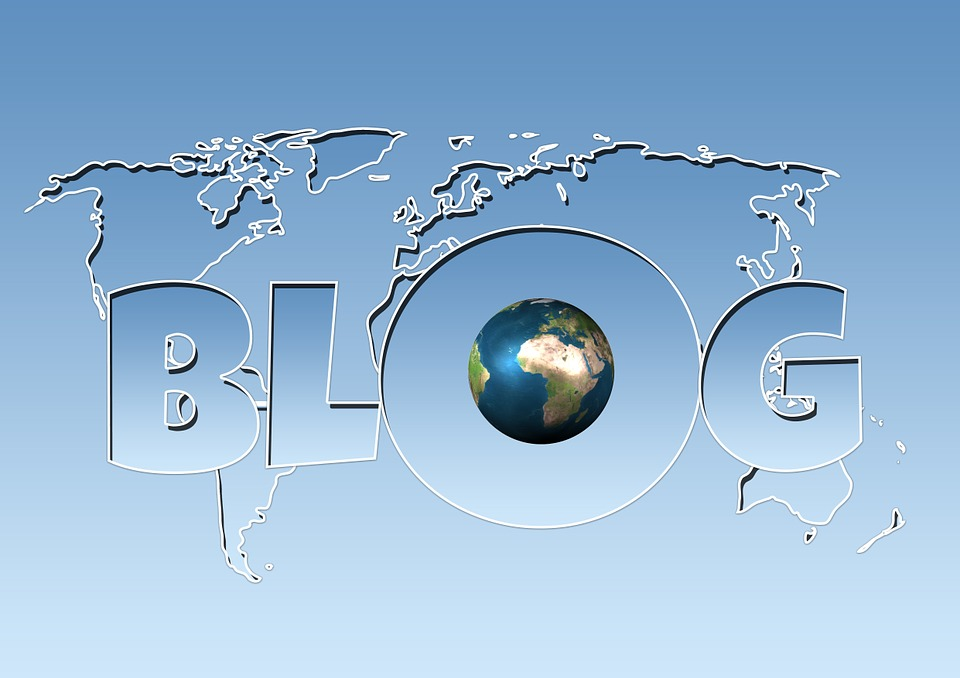 If you're after quality content for your website, paying for a professional service is an easy way to ensure you get it. The professionals working on your project will be experts in their field and will understand how to approach various topics and how to write with a specific audience in mind.
They'll also have experience writing well-structured content that's easy to navigate and searchable by bots. The result? Better search rankings and more people visiting your site.
If you have an existing website and want to start writing your own content, you can still benefit from working with professionals. Even experienced writers need a second pair of eyes to read their work and point out any errors or inconsistencies.
A professional service can provide that extra pair of eyes and make sure that your readers enjoy well-written content without mistakes. You'll also save time spent proofreading yourself and rewriting content until it's right.
4) SEO Content Will Grow More Exposure For Your Company
Search engine optimization (SEO) articles are more effective than other forms of content marketing—like blogs, press releases, and infographics—when it comes to growing your online visibility. SEO copywriting services will grow more exposure for your company by focusing on search-engine-optimized copy that positions you as an expert while providing substantial information to a target audience.
Therefore, investing in SEO content writing services can have a major impact on your digital presence and ultimately bring more exposure to your brand.
Each piece of SEO content written will rank you highly on Google's search engine and bring you additional traffic, which can translate into higher conversion rates.
Additionally, investing in writing services will lead to improved site usability, increasing your page views and encouraging repeat visitors. Content optimization leads to a more comprehensive experience for your audience that keeps them coming back for more valuable information.
Approaching article writing as an investment rather than an expense will help you measure returns based on ROI and boost your bottom line—so why not try it? Most businesses focus their efforts on generating new clients through advertising campaigns, but experienced business owners know that working from both sides is what really drives profit.
Create a return strategy to start converting marketing tactics into revenue instead of costs.
5) Long-Term Results
The most important benefit of investing in a quality content writing company is long-term. The more you write and promote your business online, the better your chances are at earning more customers, growing an effective customer base, and getting new clients.
An established writer will have better knowledge of what drives your target audience to buy than you do and they can help you build that base with a series of well-written articles. They'll also assist with web design or optimize existing sites to ensure search engines are indexing your site effectively.
A talented writer will help develop effective SEO copy for every aspect of your website and make sure it gets seen by as many people as possible.
Final Thoughts
Hiring a professional content writing agency like Still Writers is one the best ways to take advantage of the many benefits listed above, and if you're interested in getting started, reach out today!
Recent Posts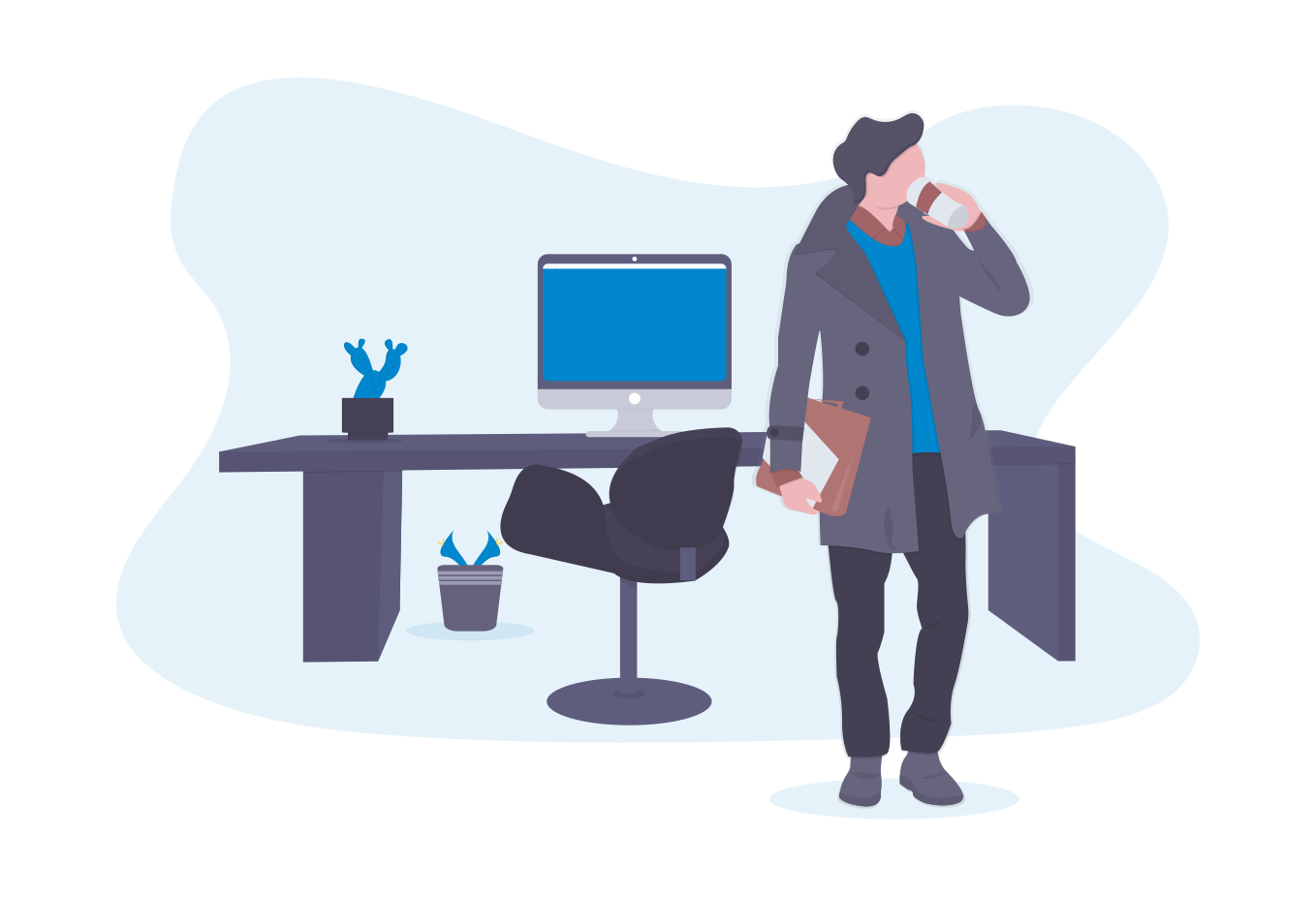 Quinn is a professional, multi-faceted writer with a background and professional knowledge base that spans many industries. He goes above and beyond in everything he does and has an attitude of perseverance and dedication.